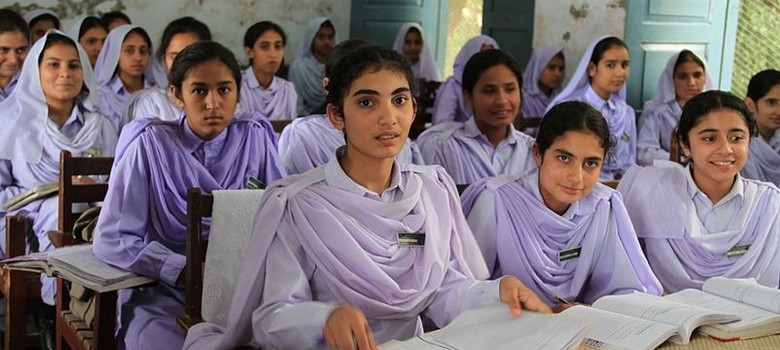 Pakistan is not a country for minorities of any kind – religious or ethnic – and it is unfortunately also not a country for the female sex. Every year, 2 million young women who could have grown up to become brilliant doctors, engineers, lawyers, and professors are married off as child brides.
These feudal, patriarchal mores attach greater importance to a woman's traditional role as mother, homemaker, and caregiver, and hence rob the country of talent and human resource that could help it progress.
As an investigative report in Dawn notes, "there is evidence to suggest that underage brides — frequently wed to much older males — remain vulnerable to serious damage done to their biological, mental and intellectual health. They are prone to domestic and sexual abuse at the hands of their partners and to developing health problems on account of bearing children before their bodies are ready to give birth."
Unfortunately, laws that should protect against such practices remain toothless. Sindh has a marriage law that lays down the minimum age for marriage as 18 years whereas it is 16 in the rest of the country. Even then it is difficult to enforce even in Sindh. Sadly, by most estimates, Sindh has the highest prevalence of child marriage in the country.
The stage has been set by a recent ruling by the Islamabad High Court which should hopefully encourage other provinces to revise their own laws. Legislators and political parties need to also take stock of this sinister practice and take action against it.