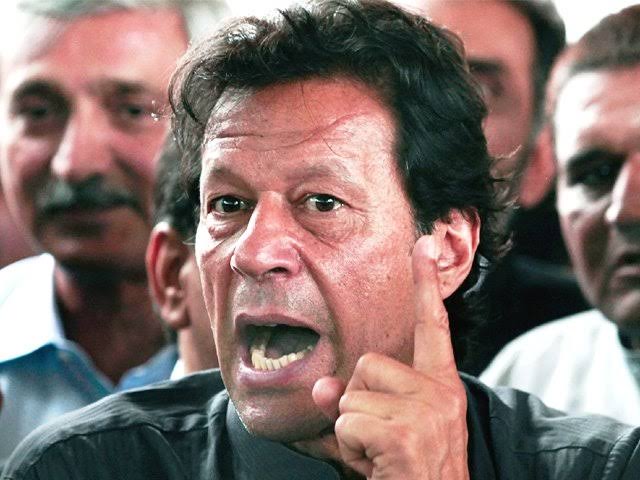 Former prime minister Imran Khan and his party, PTI, may claim that they care about Pakistan, but recent actions show that is untrue. Imran Khan continues his vitriolic diatribe against Pakistan's institutions and other politicians, without any care for how his rhetoric is only inflaming societal tensions, not calming things down.
Khan also continues to hold charity fund raisers for his own political party at a time when the country is facing its worst floods with widespread devastation.
Pakistan is currently facing a massive economic crisis and Imran Khan's four years in power only made things worse. Further, his populist measures and constant u-turns meant that global institutions like the IMF were reluctant to trust the word of any Pakistani government. Within days of Pakistan managing to finally reassure the IMF that it would stick to its promises when it came to policy measures, Khan's party has struck again.
Khyber Pakhtunkhwa Finance Minister Taimur Khan Jhagra – a PTI led state government – recently wrote a letter to Finance Minister Miftah Ismail stating that his KP administration would find it difficult to abide by a key requirement of the IMF program – ensuring surpluses at the provincial, not just federal, level.
This comes on the heels of statements by PTI leaders that Punjab and KP governments would not cooperate with the federal government over the IMF program. Ismail at a press conference responded by saying "If you can't stop politics even at this time, let the country go to default."
At a time when Pakistan is facing unprecedented floods and loss of lives, an economic crisis of grave proportions, and an ongoing political crisis, it is incumbent upon all institutions of state and political parties to work together.