The world over governments are focusing on how to tackle the coronavirus issue and ensure that their populations recover soon. Pakistan deep state, however, continues its obsession with going after opposition politicians and seeking global focus for Kashmir and Iran.
On March 26, 2020, there was a videoconference of G-20 to discuss how to ensure a global response to combat coronavirus. According to Foreign Office spokesperson, "The Pakistan government in its diplomatic outreach on the Covid-19 pandemic had essentially focused on three messages — the need for providing relief in repayment of loans and economic assistance to developing countries so that they could focus on dealing with the pandemic; removal of US sanctions on Iran that were impeding its fight against the Covid-19 pandemic, being the worst-affected country in the Middle East; and lifting of lockdown and communications blockade imposed by Indian occupation forces on Occupied Kashmir." While we should, as a nation, be sympathetic to our Kashmiri brethren, this is not the time to play politics!
This message was also reiterated through letters and phone calls. "Letters were written to the five permanent members of the UN Security Council and these messages were also underscored during Mr Qureshi's telephonic conversations with counterparts in Bangladesh, Iran, the Maldives, Nepal, Sri Lanka, Bhutan, Turkey, Germany, Spain and France over the past few days."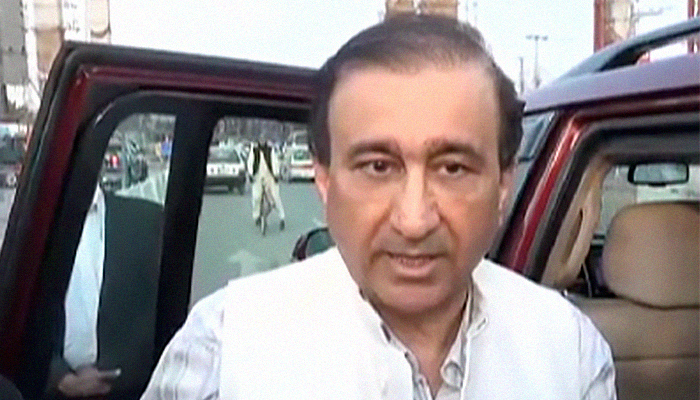 On the domestic front, the target remains media and opposition politicians. On March 12, Mir Shakil ur Rahman, Chief Executive Officer of Pakistan's biggest media house Jang and Geo TV Group was arrested by the National Accountability Bureau (NAB) on charges of illegal purchase of a piece of land some 34 years ago.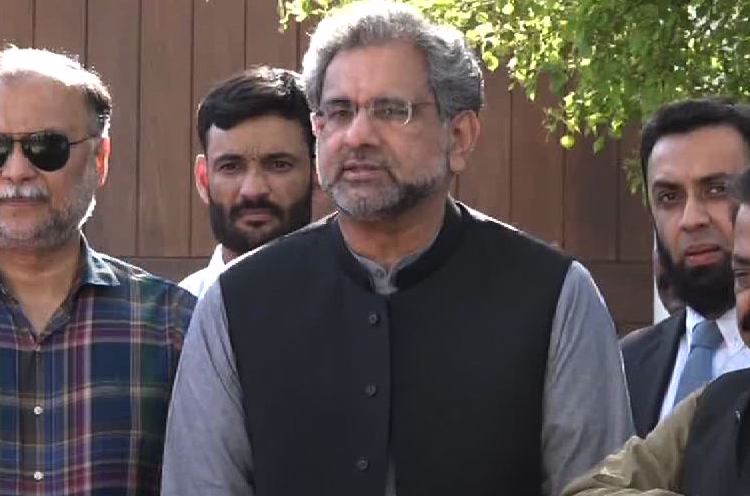 On March 27, 2020, NAB named former petroleum minister and former Prime Minister Shahid Khaqan Abbasi "in a reference for allegedly appointing Sheikh Imranul Haq as the managing director of Pakistan State Oil (PSO) "in sheer violation of rules and regulations".A statement released by NAB's Karachi chapter on Friday said that non-bailable arrest warrants have been issued for the former prime minister as well as former petroleum secretary Arshad Mirza, who is also named in the reference."
As noted by former Chief Minister of Punjab and PML-N president, Shehbaz Sharif "instead of fighting against the coronavirus, NAB-Niazi are busy fighting the media and opposition. On one hand, prisoners are being released and on the other hand, those who served the nation are beig arrested," Sharif said, adding that it was "not the time for political shows". "[Governments in] the entire world are united to save their people. In Pakistan, the government's priority is to send media and opposition members in jail."