The Covid19 Pandemic has hit every country, including Pakistan. As of March 27, 2020, there were almost 1363 confirmed cases in Pakistan with almost 440 cases in Sindh, 490 in Punjab, 180 in KPK, 133 in Balochistan, 93 in AJK/GB and 27 in Islamabad. There have also been 11 deaths to date.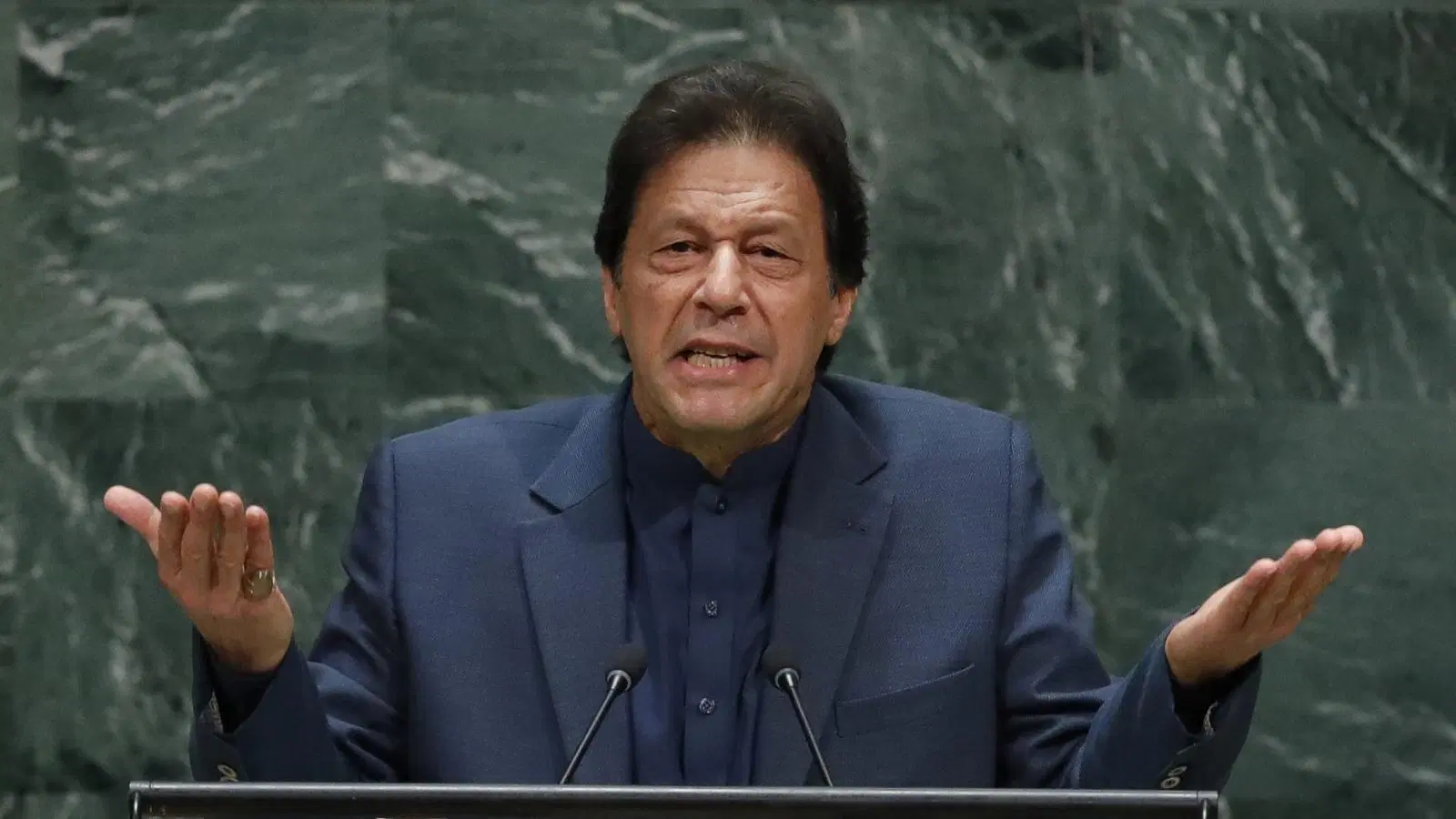 For weeks the government led by PM Imran Khan did not take the pandemic seriously. On Sunday March 22, Prime Minister Khan seemed unsure he wanted to go for a lockdown. In a televised address he said "Twenty-five percent of Pakistanis are below the poverty line … today if I impose a complete lockdown then … my country's rickshaw drivers, pushcart vendors, taxi drivers, small shopkeepers, daily wage earners, all of them will be shut in their homes. If Pakistan had the resources that Italy has, that France has, that the US has, that England has, I would fully lock down all of Pakistan today."
Yet, 24 hours later on Monday March 23, 2020 the country moved to a nation-wide lockdown till. March 31.st According to news reports "On Monday, a full lockdown went into effect in the southern city of Karachi, home to more than 20 million people, while Punjab province – home to almost half of Pakistan's 207 million people – also announced widespread restrictions on public movement. The government in both areas has restricted people to their homes, other than to access essential services such as groceries, pharmacies or medical care, according to a government announcement."
Further, Educational institutions have been closed till May 31, motorways are closed for transport and all of PIA (Pakistan International Airlines) domestic and special flights have been suspended.
After a meeting of the National Coordination Committee (NCC) over COVID-19, during a press conference on March 27, 2020, the Prime Minister, however, announced that the government would "ensure uninterrupted supply of essential goods."This is a difficult balance. At one hand, we have coronavirus which can spread, and on the other, we have to ensure that our people do not die of hunger," he remarked, adding the movement of goods' transport and the running of food industry would help check the problem. The prime minister also announced the launching of a special youth force namely the "Corona Relief Tigers" to tackle the situation arising out of COVID-19 and said the registration for joining the force would start from March 31."