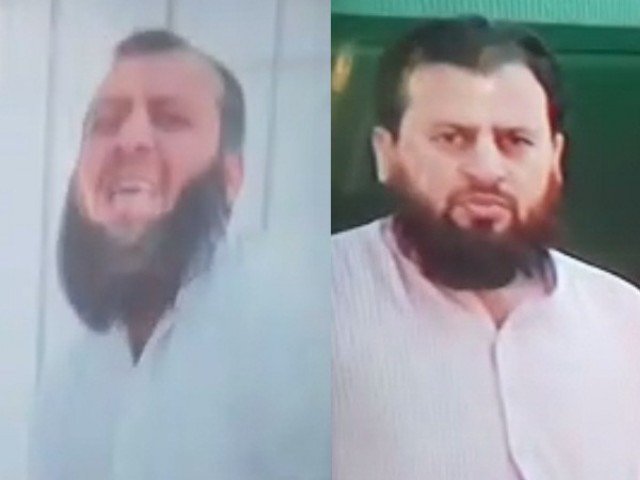 In May I predicted 'will we see Ehtram-e-Ramzan lynch mobs' this year due to government and media whipping up hysteria over anyone smoking or eating or drinking during Ramzan. With Eid only a few days away, I thought my prediction was completely wrong, but now thanks to these Haqqania Masjid vigilantes it has been proven partially correct.
On Tuesday, a crew of journalists was attacked by some Mullahs on an out of control rampage in the capital. According to reports, cameraman Rashid Azeem was performing ablution at Haqqania Masjid to offer Zuhr prayers when he was confronted by a cleric who based on nothing accused him not being honest about observing his fast. After being corrected mistake, the cleric became enraged. When the journalists went outside to begin their recording, clerics and students of Haqqania Masjid viciously attacked the journalists even sending cameraman Rashid to Pakistan Institute of Medical Sciences (PIMS) for a medical examination.
As a result, officials have threatened to throw the journalists in prison for violating Ehtram-e-Ramazan Ordinance even though there is no evidence that any one of them has committed any crime and that they were the actual victims of these violent and out of control Mullahs.
Eid Mubarak.