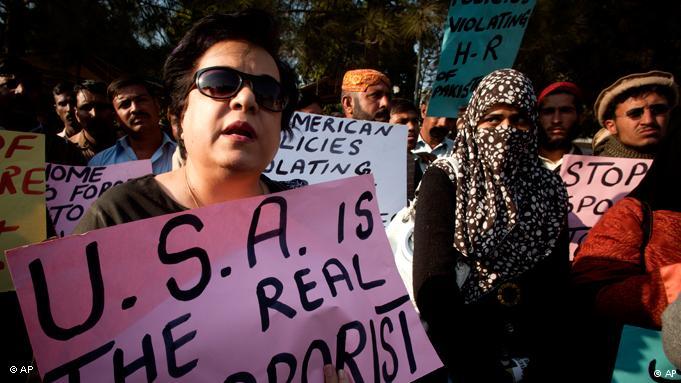 Once again, international human rights NGOs, media, and even the UN have Pakistan in their sights. As usual, we are accused of ignoring human rights violations. How can this even be possible? As I will now prove to you, Pakistanis are not human rights violators, actually we are the world's greatest human rights defenders!
Liberals note the abuse of blasphemy laws for land grabbing from religious minorities in Pakistan, but does this mean that we don't care about minority land rights? No! Many Pakistanis take out massive rallies against land grabbing by Israel.
International media prints reports about an epidemic of violence against women in Pakistan, including cases of rape going unpunished. However, ask any Pakistani man and he will tell you in deep forensic detail about rapes and other abuses faced by women in India.
Human Rights NGOs spread stories about Pakistan security agencies killing unarmed youths and murdering journalists, but does that mean we are ignoring abuses of security agencies? Absolutely not! Obviously these NGOs are the ones ignoring the outcry in our own media against abuses by security agencies in America.
Now once again the UN is pointing fingers at Pakistan over the mysterious disappearance of activists, just like they have pointed fingers over missing persons in Balochistan.  Liberals are pointing at social media trends like #WhoAreTheyDefending and #MissingOrRAWterrorists to say that we don't care about enforced disappearances. Not true! We have been leading all efforts to raise awareness about enforced disappearances in Kashmir.
It is clear that all accusations are part of a world wide conspiracy to defame Pakistan. The proof is clear to anyone willing to admit facts. Pakistanis are the world's greatest human rights defenders…for everyone except Pakistanis.