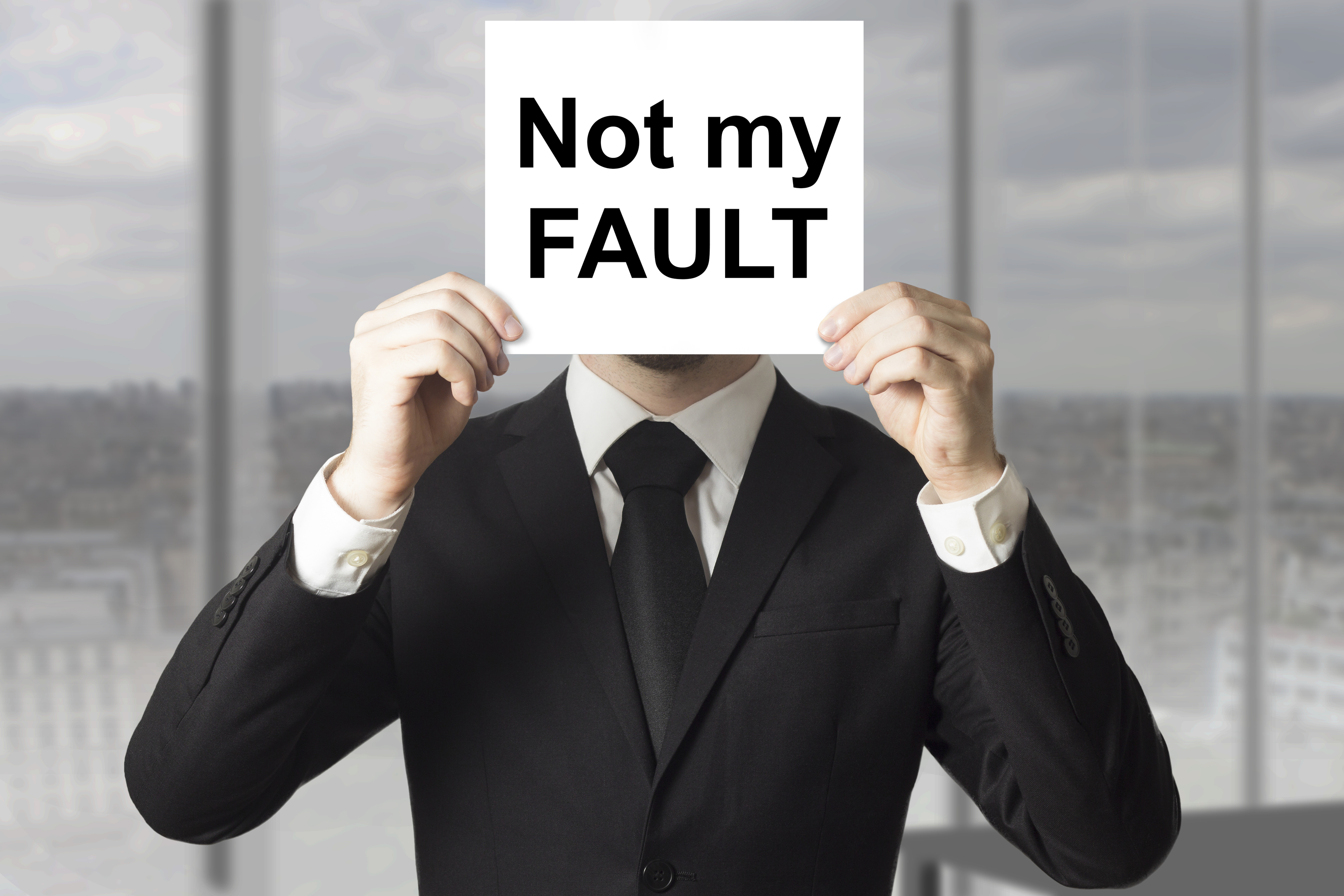 Pakistan faces severe threats and challenges and we have suffered more than anyone in the world. This we are reminded of often. This week we have also been reminded of the second part of our national identity which is that we are not responsible for any of our problems. We are only the helpless victims.
Yesterday PM's Foreign Advisor Sartaj Aziz accused former Ambassador Husain Haqqani of being responsible for failure of Pakistan's diplomatic efforts. This is not the first time that a government official has given this excuse as Defence Minister Khawaja Asif has also blamed Husain Haqqani for his own failure to secure F-16s.
This may be a national emergency. If the entire diplomatic corps including even Gen. Raheel's ceremonious efforts can be completely undone by a single person sitting in a think tank, what hope have we of ever overcoming our troubles? Is all of Pakistan unable to overcome one man?
Today we are also reminded that Pakistan has been abandoned by the whole world to face terrorists on our own. This was declared by no less than Army spokesman DG-ISPR Gen Asim Bajwa. However, this statement left many scratching their heads in confusion. Didn't the US give Pakistan Army billions? Didn't the US kill TTP chief Hakimullah Mehsud, capture TTP commander Latifullah Mehsud and hand him over to Pakistan Army? Isn't US still funding Pakistan Army?
It is true that Pakistan is facing a declining relationship with historic allies including the US. However facts are facts and it is simply too much to say that we have been 'abandoned' yet. It is also unrealistic to blame a scholar for all of our problems. So why are we facing such a difficult time, and if we are not exactly 'abandoned', why are we becoming more isolated? Ironically, the answer may have been given by Husain Haqqani himself:
"Pakistan's difficulties in the US were the result of years of supporting 'jihadis' and making excuses that are having less and less effect on Americans. Moreover, Pakistan's dependence on US aid made it susceptible to changes in the US national mood and attitude," elaborated Haqqani in the statement released.
Our top leaders, especially those at the level of Minister and General, need to give an honest assessment of our situation and take responsibility for putting the nation back on the right path. Blaming others and playing helpless victim will fix nothing. We need real leadership that is willing to speak the truth and take necessary action.