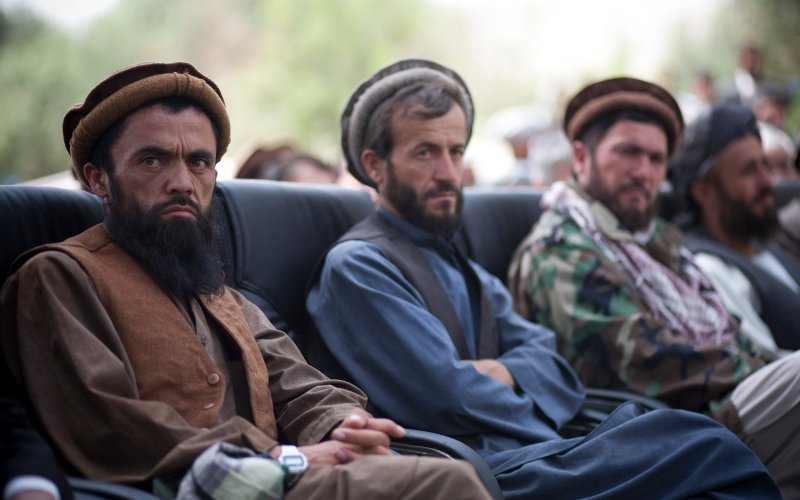 Sartaj Aziz has stated clearly that 'Pakistan cannot fight Afghanistan's war' on our own soil. This is an interesting change of policy as for long we have been told that it was 'America's war'. The one consistent piece of our policy is that we refuse to accept that it is 'our war'.
We refuse to accept this war even though Taliban commanders are regularly caught on our soil and even carry official documents issued by our government. Isn't this the same complaint we make that the Afghan government is doing for India? ISPR said that gate at Torkham border was needed due to Afghanistan permitting terrorists entering Pakistan to carry out attacks. Defence Minister Khawaja Asif has accused Afghanistan of supporting TTP, and COAS has even demanded that America bomb TTP camps in Afghanistan.
But what is good for the goose is also good for the gander, isn't it? Couldn't Afghanistan say that fighting TTP is 'not our war' also? Or America could say the same? We cannot ignore foreign militants inside our borders and expect others to take actions against anti-Pakistan militants inside their borders. Instead of pointing fingers and playing victim, we should face the reality that there are no 'good terrorists' and 'bad terrorists'.  The war is against all terrorists, and it is our war too.