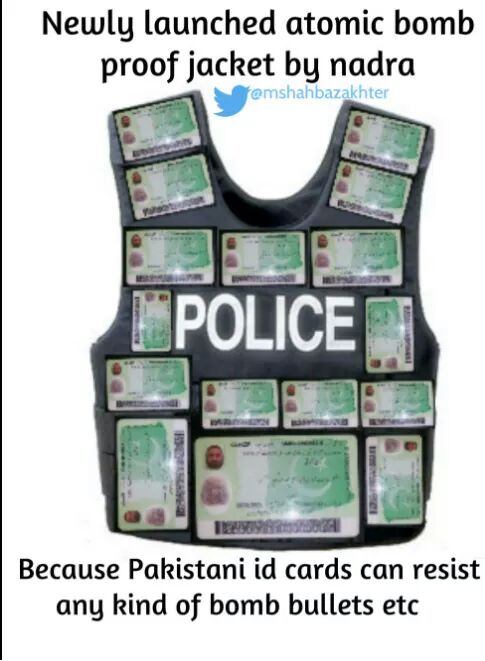 When American media announced that Taliban chief Akhtar Mansour was killed by a US drone strike in Balochistan, the response of the state was silence. Soon came posts on social media with photos of a Pakistani passport and CNIC that were supposedly recovered from the scene. This was met with laughter by not only the hyper-nationalist crowd but even liberals. Jokes began to go around saying security forces were issuing new bullet proof jackets made of Pakistani passports. Even those criticising our Afghan policy found the situation ridiculous. How is it that a car and two people are completely incinerated by a hell fire missile but his Pakistani IDs just HAPPEN to survive in perfect condition? The answer was in the question: We were being framed. Again.
Only, this time at least, it appears that there was no framing. Sartaj Aziz has confirmed that the person killed in the attack was Mullah Mansour and that Pakistani authorities had identified him by DNA test. More surprising, though, was that the government confirmed that the official government documents that were recovered, the passport and CNIC, were authentic. They had a fake name, but they were real documents issued by NADRA. Interior Ministry has ordered a 'crackdown' against officials for issuing the documents, but it is well known that those behind such things do not answer to the Interior Ministry.
Sometimes, ridiculous things happen. As ridiculous as it sounds, a hell fire missile did incinerate a car and two people yet a Pakistani passport and CNIC somehow survived intact. Does it matter that even the state has confirmed it? No, we will prefer to stick to our denials and our jokes about 'bomb proof passports'. It may be a ridiculous mindset that refuses to believe what has already been confirmed, but if we start accepting these things then we will be forced to face the most ridiculous thing of all, which is our own foreign policy that causes such things in the first place. After all, Amir-ul-Momineen will come and go…but our denialism is truly bomb proof.