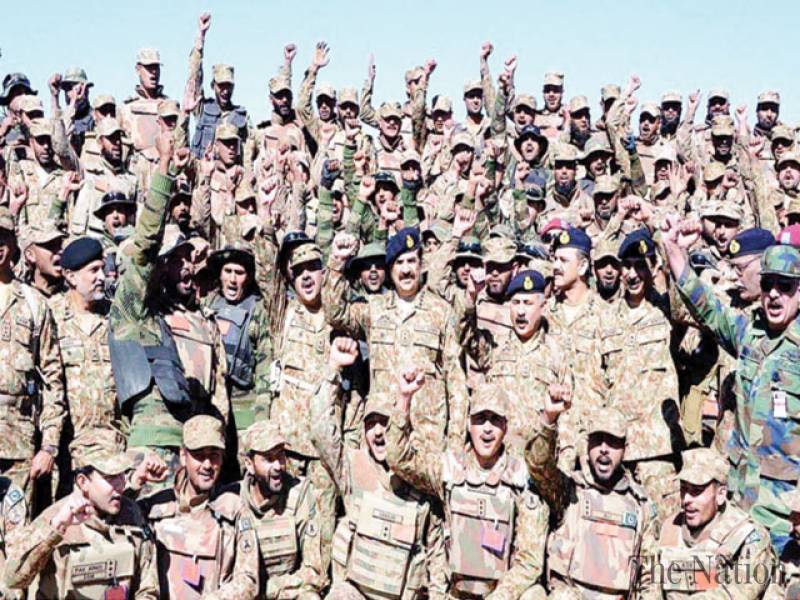 Over 250 terrorists have been killed as Zarb-e-Azb enters the final phase. It is a headline that brings some hope after the senseless bomb attack at Gulshan-i-Iqbal Park in Lahore while thousands of Qadri supporters wrecked the capital.
However, the announcement has some analysts scratching their heads since Army announced that final phase of Zarb-e-Azb was also entered one year ago.
Zarb-e-Azb has been the brain child of Gen Raheel, so it it possible that the operation is entering its final phase just as the General is entering the final few months of his term as Chief of Army Staff. Next year there will be a new COAS, and he will bring a new operation. What will finally rid the country of terrorism is a question no one seems able to answer.