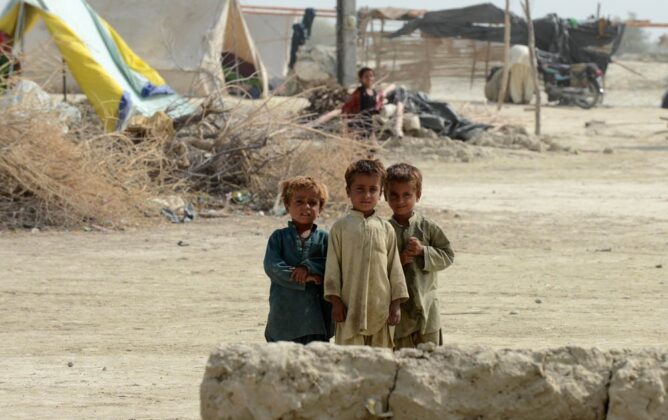 Any country's greatest resource are its people, its human capital. The Pakistani state's obsessive focus on security – and India – has long prevented it from investing in Pakistan's citizens. And, among its citizens, women have often suffered more.
The key to an educated population is a large number of teachers and especially female teachers. Pakistan's female labour force participation rate is one of the lowest, both regionally and globally. While girls are going to study, it is not easy for them to enter the workforce. In such a situation, teaching is often seen as the only 'acceptable' job for many women by a lot of families.
However, as a recent column in Dawn pointed out, there is a high dropout rate of female teachers. The reason is not just social pressure or the birth of a child, but also that it is difficult to make it into a career as female teachers are not paid that much.
According to Faisal Bari, "It is difficult to make teaching a career though. Why would you do so if you put in six to eight hours a day for wages that are below the minimum level? Why would you invest in your own training and development? If the market does not recognise individual differences in quality and commitment much, and the turnover story suggests that, why would you strive for excellence? Is it any wonder then that learning outcomes are where they are?" The way forward according to Bari would be to invest in teacher training, selection/sorting and retention and imposing a minimum wage for teachers.