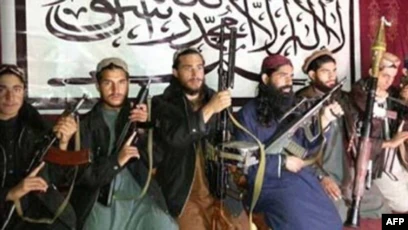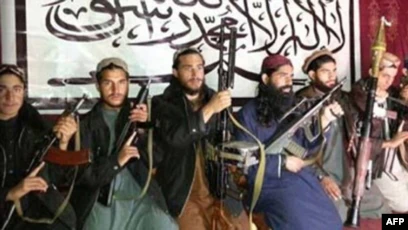 Once again, innocent lives were lost in the recent suicide attack in Bajaur. While there will be a lot of talk about the security establishment taking firm action, everyone knows that the people of Pakistan continue to pay a heavy price for the policies adopted by the Pakistani state.
For decades the Pakistani state has adopted a policy of using jihadi groups as levers of Pakistan's foreign policy towards its immediate neighbors – India and Afghanistan. The notion that you can use such groups and they will not come back to haunt was naïve and erroneous. However, despite thousands of Pakistani deaths, the deep state still refuses to give up on its support to jihadi groups and remains reluctant to crack down on them.
On Sunday's suicide attack in Bajaur during a political rally by Jamiat-e-Ulema Islam -Fazl (JUI-F) 45 people were killed and over 100 injured. This attack against an Islamist political party – and one that has historically been allied with the Afghan Taliban – is even more worrying.
As an editorial in Dawn wrote, "It is important to consider why the workers of a religiously inclined political party could have been subjected to such bestial violence. However ultraconservative the JUI-F's worldview, the party has chosen to contest power and operate within the parameters set by the Constitution of Pakistan. This does not sit well with a host of militant organisations like the TTP, the IS-K and Al Qaeda, which have competed with democratic parties for control of the Pakhtun belt, particularly the tribal belts of KP and Balochistan. These groups, in the past, targeted and decimated the ANP and Qaumi Watan Party for the same reason."
Top leaders came out to condemn the attack but as an editorial in Dawn noted cynically, "We now process it as if by ritual. The standard condemnations have been shared and registered, and the mourners will now commit the deceased to their earthly abodes. Very soon, a senior official will, on record, express their institution's 'unshakeable resolve' with regard to 'eliminating terrorism' from Pakistan. And that will be that."