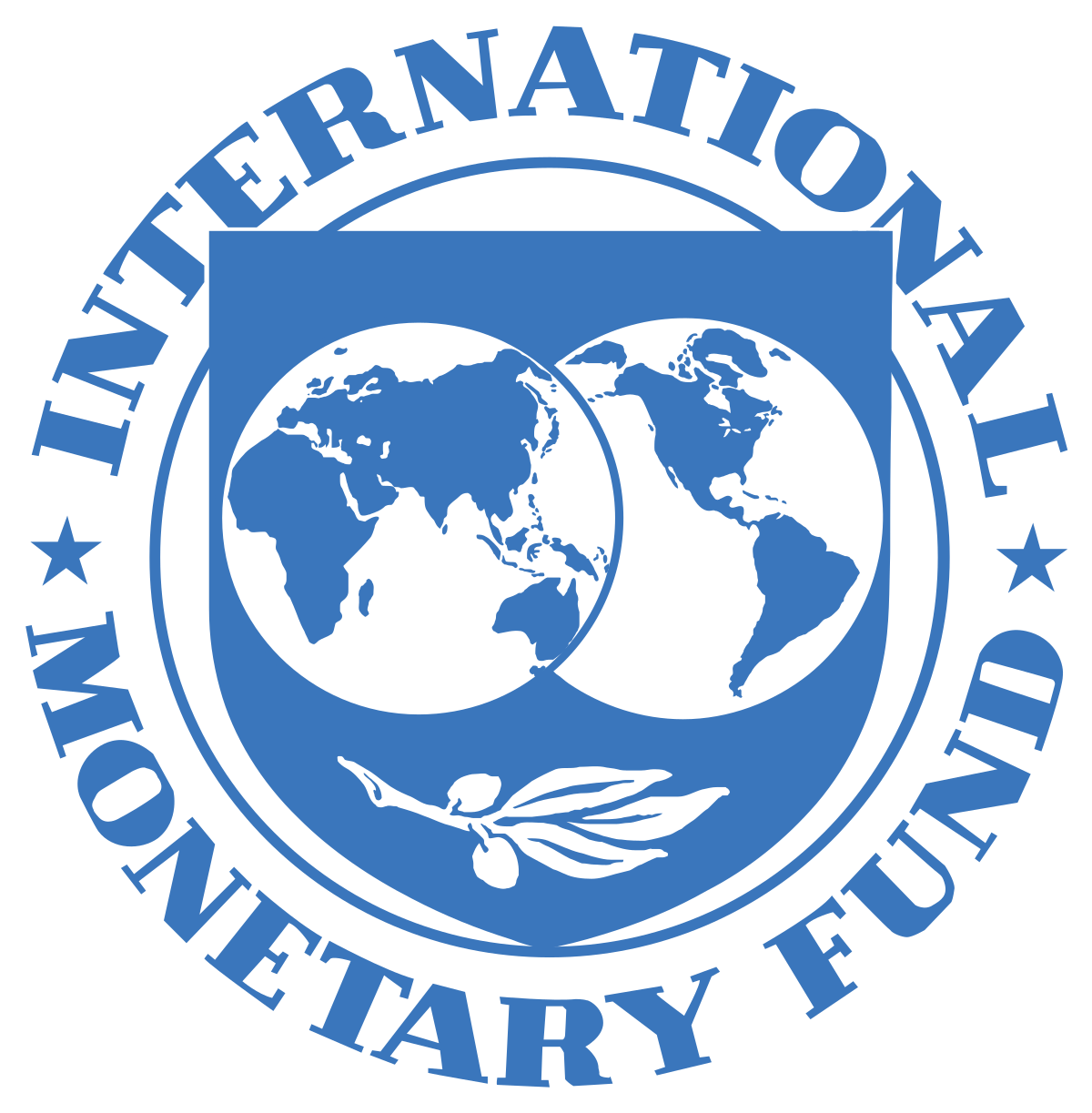 Pakistan's political chaos continues unabated while the threat of a default continues to loom. The country's foreign exchange reserves stood at $4.46 billion, enough to cover just a month's imports.
Inflation remains at unprecedented levels. The consumer price index has risen by a record 36.4 per cent in April from a year earlier, driven largely by skyrocketing food prices and rising energy costs.
According to Moody's, the international rating agency, Pakistan could default without an International Monetary Fund (IMF) bailout as its financing options beyond June are uncertain. "We consider that Pakistan will meet its external payments for the remainder of this fiscal year ending in June. However, Pakistan's financing options beyond June are highly uncertain. Without an IMF program, Pakistan could default given its very weak reserves."
Pakistan is waiting for the release of the next tranche by the IMF of $1.2 billion that is pending since October 2022 as the government has been unable to meet some of the pre-requisites set by the lender.
Pakistan cannot afford to default and the country's leadership – political, judicial, and military – needs to understand that the country is above their selfish interests.