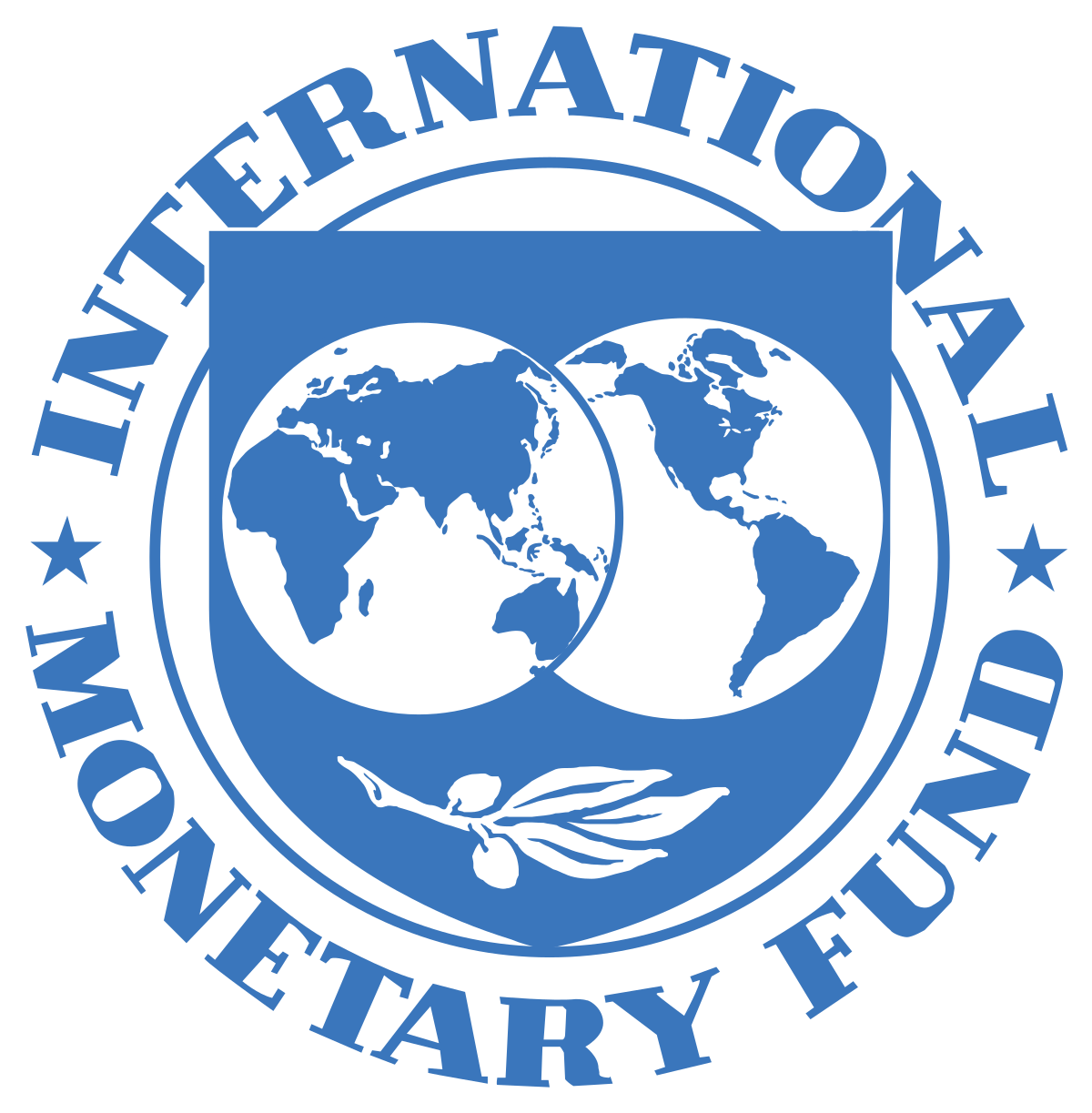 Pakistan's economy is veering on a cliff, and everything hinges on the country being able to negotiate a resolution with the International Monetary Fund (IMF) to receive the next tranche of the bailout loan. However, the current government not only appears to be unable to do that but is actually hurting Pakistan's credibility further by politicizing the negotiations process. Here, opposition leader Imran Khan deserves equal blame – both for how his government handled the loan and reneged multiple times on the contract and for politicizing the loan now that he is out of power.
As an Editorial in Dawn noted, "On two occasions, the IMF's country representative had to issue statements that appeared to contradict quite explicitly the finance ministry's posturing on several key matters. First, Esther Perez Ruiz, in response to journalists' queries over a statement from the finance minister, rebutted the perception that the lending agency had sought compromises from Pakistan over its nuclear programme. Then, she had to issue a statement underlining that the IMF ought to be kept out of the country's internal politics and clarify that its programme requirements had nothing to do with election funding."
Further, the IMF is also unhappy about the government's blindsiding of the Fund with a recently announced measure aimed at providing 'public relief.' "It had emerged earlier this week that the government's political stunt of introducing a cross-subsidy on petrol — under which the 'rich' will pay Rs100 more per litre of fuel and the 'poor' Rs100 less — had never been discussed with the IMF. The lender has now confirmed that the government must satisfy it regarding its plans before the process for approving the release of requested funds can move ahead."
However, since the government itself is unsure about the modalities of this subsidy and has given itself six weeks to work out a mechanism it appears unlikely to clear an IMF review of the matter anytime soon. Which means that government has itself delayed the finalisation of the agreement.
The Dawn editorial warns the government that they should not appear to be acting in bad faith as it "is an unprofessional approach to negotiating with any creditor — least of all, the world's most powerful multilateral lending agency, which was till recently only seeking commitments from the country's rulers that they would work on fixing the severe imbalances in its economy."