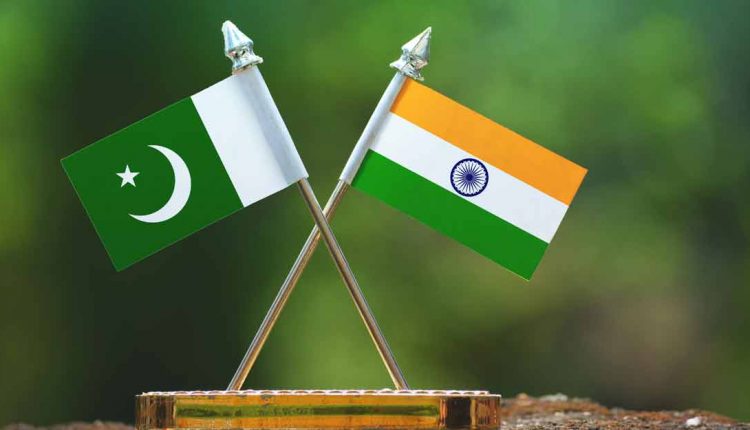 At a time when Pakistan is facing an economic crisis and political instability, a rethink of Pakistan's India policy is even more critical. One suggestion that has been pushed for decades has been for both states to foster deep, enduring economic ties.
At a recent public event hosted by the Lahore Chamber of Commerce and Industry, Indian Deputy High Commissioner Suresh Kumar stated that "India wants better relations with Pakistan because we cannot change our geography." The Indian diplomat called for the normalization of trade ties and added that India was interested in tapping Central Asian markets, which Pakistan could facilitate through transit trade.
As an editorial in Dawn stated, "better trade ties can lead to a more congenial atmosphere in the subcontinent. Trading with India and other states in our neighbourhood, indeed the wider Asian region, makes geo-economic sense, and is in Pakistan's interest. The economies of Pakistan's principal Western trading partners — the US and EU — appear to be slowing; therefore, it is imperative that the currently lukewarm ties with regional trading partners be improved."
For that, however, Pakistan needs to internally discuss all contours of its India policy thoroughly. The discussions should involve all stakeholders and a unified policy should be pursued avoiding embarrassing U-turns.
While the two countries may have to wait for elections in both India and Pakistan to take place before moving forward, it is critical that both initiate the process of restoring their diplomatic missions to full strength and easing visa restrictions.