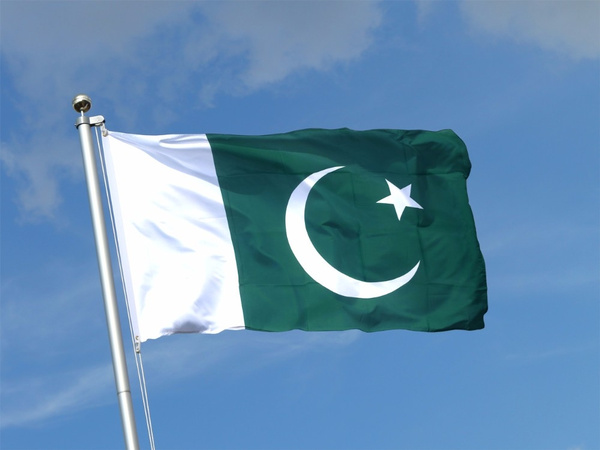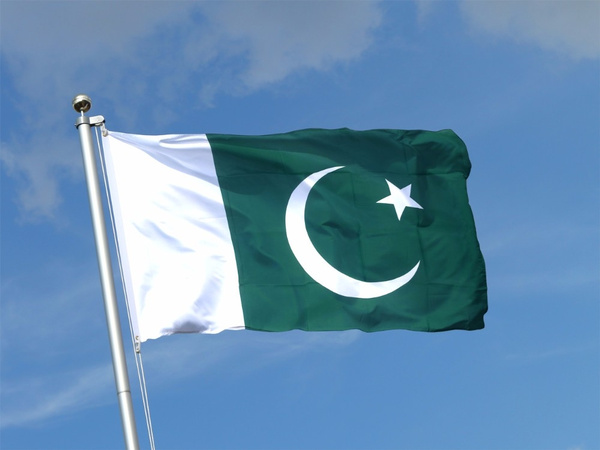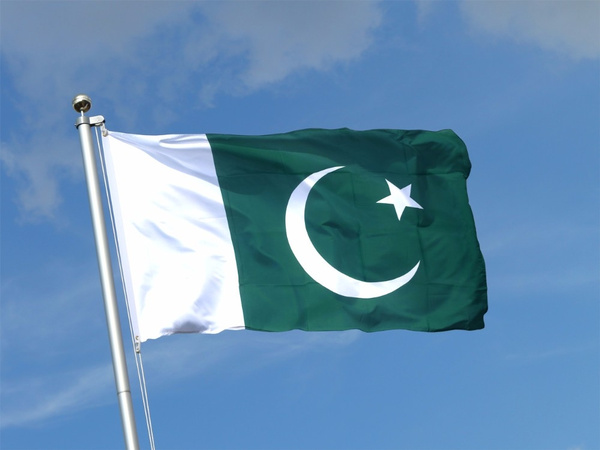 Pakistan's crises continue unabated – at a time when the country's economy is in the doldrums, a polarized polity and a deteriorating security situation only make things worse.
As Editor of The Friday Times, Raza Rumi recently noted, "Historically, the permanent establishment – military and judiciary – have worked in unison. In the current crisis, a divergence is clear. The divisions within the 'system' are likely to intensify in the next few weeks. The winner will steer the course of events."
Rumi points to the March 1 verdict of the Supreme Court "instructing the president and governors to consult with the ECP and decide the date of elections in Punjab and KP" as it "has been mired in controversy due to the manner in which the suo motu proceedings were conducted, and the simmering divisions within the apex court have come into public view. Dissenting judges on the reconstituted five-member bench, justices Mansoor Ali Shah and Jamal Khan Mandokhail, questioned the invocation of the apex court's extraordinary jurisdiction under Article 184(3), especially when matters were sub judice at the respective provincial high courts. On the earlier, larger bench hearing the suo motu case, Justice Yahya Afridi observed that "the peculiarly charged and unflinching contested political stances, taken by the parties warrant this Court to show judicial restraint to bolster the principle of propriety". In his dissenting note, Justice Afridi dismissed the petitions so as to not "offend the hierarchical judicial domain of the High Court as envisaged under the Constitution". Justice Athar Minallah, who was also removed from the bench by CJ Bandial, echoed Justice Afridi's position in his own dissenting note by stating that the CJ's order did not appear "consistent with the proceedings and the order dictated in the open Court". Justice Minallah wrote that "questions regarding the legality of the dissolution [of provincial assemblies] involve far more serious violations of fundamental rights", and that the matter of election dates was "definitely premature".
According to Rumi, "Over the past few years, the SC has become the arbiter of matters that ought to have been resolved by the parliament. In the earlier phase of General Qamar Javed Bajwa's reign, the Supreme Court emerged as a partner of the miltablishment by throwing former PM Nawaz Sharif out of office and disqualifying him for life – a punishment that the incumbent CJ has now termed as "draconian". The warring quasi-democratic actors also ended up surrendering their power and letting the courts adjudicate matters that are better settled in the political arena. No wonder the courts are now being blamed for 'bending over backwards' and distorting the law to issue judgments that suit a certain former premier."
In conclusion, Raza Rumi notes, "Pakistan's political system after a six-year-long semi-authoritarian spell is trying to re-adjust. At a time when the parliament should have re-emerged as the ultimate forum for settling the big questions of the day, the courts seem to be in charge. Partly, this has to do with the backseat taken by the miltablishment as it does not want to be seen as a proactive player given the immense pressure exerted by its erstwhile protégé. But even if that were not the case, the political actors have little faith in the parliament. They all look towards 'Gate No. 4' of General Headquarters (GHQ) in Rawalpindi. Currently, no one knows what the GHQ is thinking as 'Hafiz doctrine' is still a work in progress. What we do know is that Imran Khan wants to meet the Army Chief but the latter is yet to show interest in this proposition."