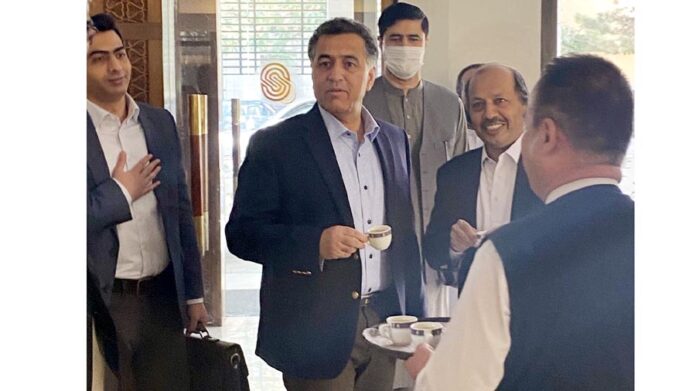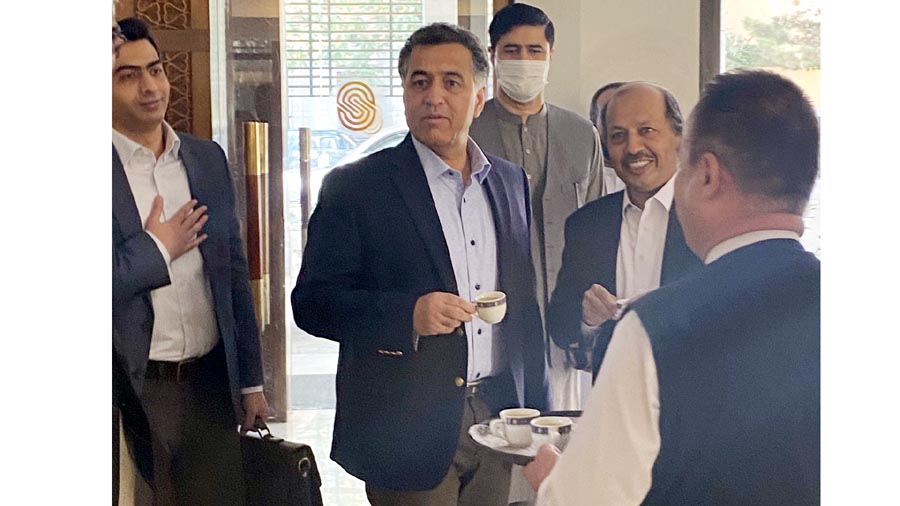 For the last seventy-five years we have heard ever so often that Pakistan's ubiquitous establishment is finally going to stop meddling in politics. But that has yet to happen.
If, the military really wants to demonstrate that it is distancing itself from political engineering then maybe it needs to consider holding its own accountable for their misdeeds – whether that be General Musharraf or Lt Gen Faiz Hameed.
Just recently Interior Minister Rana Sanaullah revealed that the former ISI chief, along with his brother, were being investigated for corruption. It is rare for probes against senior military officials and while Faiz Hameed is not the first man in in uniform "whose overweening ambitions have thwarted democracy from taking root in Pakistan, Gen Hameed has turned out to be among the most controversial, even though he never became army chief."
As an editorial in Dawn noted, "While the military's unconstitutional interference in politics throughout Pakistan's existence has been admitted by former army chief Gen Qamar Bajwa himself, Gen Hameed's meddling role first came to light with the Faizabad dharna in 2017. That protest, yet another quasi-manufactured crisis to undermine a civilian government, was brought to an end with an agreement signed by Gen Hameed, then DG, Counterterrorism. As the passage of time and the shift in political tides have revealed, the DG C was also tasked with queering the pitch for the 2018 elections and then manipulating the post-poll scenario to ensure a majority for the PTI. Indeed, the scope of Gen Hameed's 'operations' had so expanded under the then COAS that he could well have been the de facto ISI chief."
Under Hameed's direction "journalists — whose freedom to report is the gauge of any democracy — were intimidated and micromanaged to a point where many media houses began resorting to self-censorship and/or became shameless propagandists for the state-approved narrative. After being appointed ISI chief, Gen Hameed became yet more powerful, the veritable wind beneath the PTI government's sails, which explains then prime minister Imran Khan's extreme reluctance to post him out. From that point on, what had once appeared an assured path to becoming army chief began to unravel for the general. Even before the allegations of corruption were confirmed by the government, the massive upsurge in terrorism across the country had taken the shine off his reputation, given that as corps commander Peshawar, he was leading the ill-fated negotiations with the banned TTP."
Whether or not this time round GHQ has finally decided to act against their own is still yet to be seen.