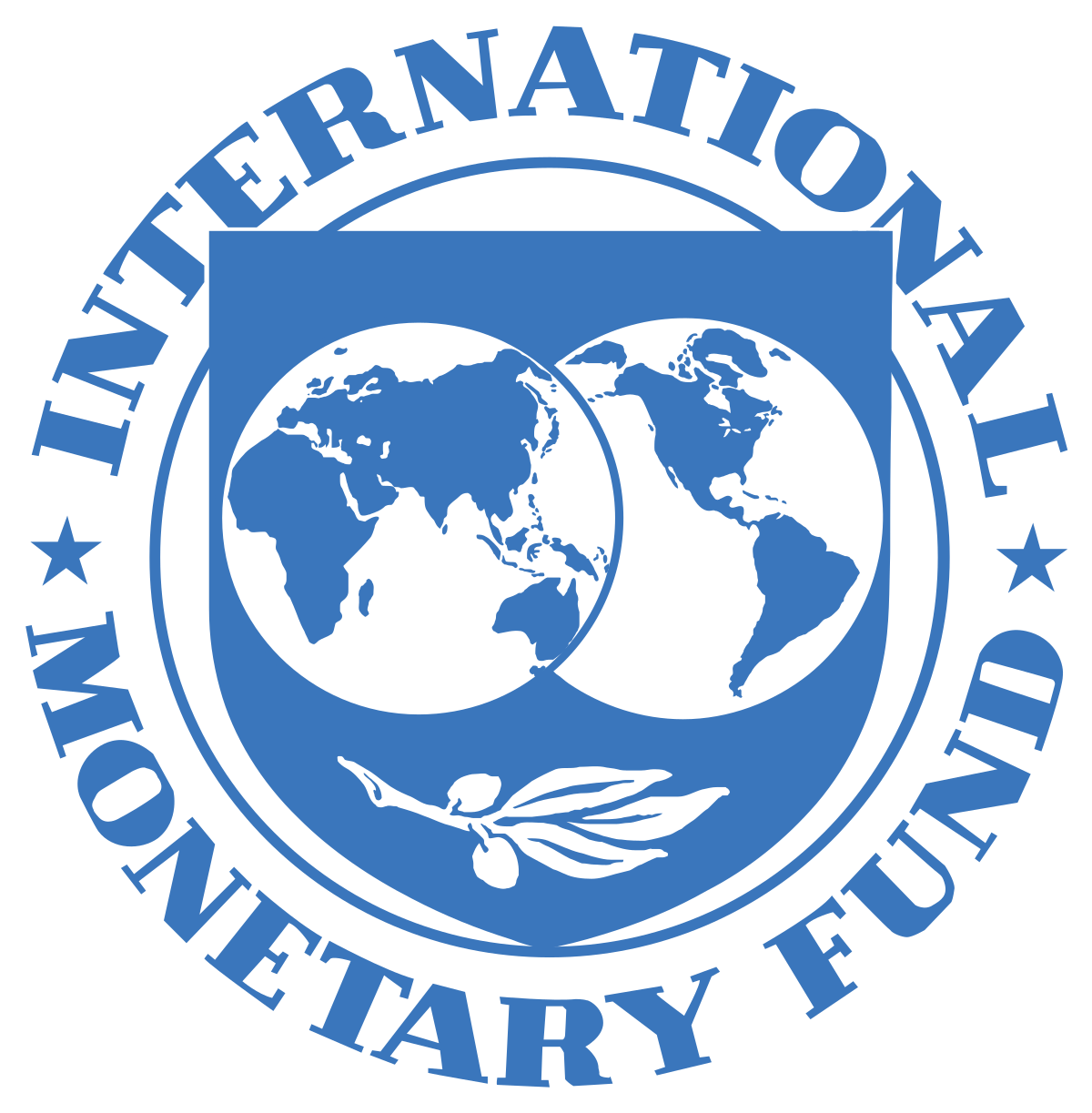 There is little doubt that Pakistan's economy is not just in doldrums but in the ICU for the last few months. The recent bloodbath on the Pakistan Stock exchange has put any remaining doubts to rest.
The political and electoral compulsions of the PML-N notwithstanding – and the historical legacy that Pakistan has inherited of 7 decades of economic mismanagement – there is no doubt that right now the market lacks trust in the government and its policies.
In just one week, "the benchmark KSE-100 Index shed 2,000 points (about 5pc) due to panic triggered by the PTI's decision to dissolve the KP and Punjab assemblies, as well as speculation that the government has missed the window to conclude negotiations with the IMF for the ninth review of its ongoing bailout programme." Unless and until the IMF's ninth review is completed most experts believe things will not calm down.
As a report in Dawn noted, "Over the past six years, the total value of shares listed on the stock exchange has reportedly declined from about $100bn in 2017 to around $24bn presently. There is a range of factors behind this massive decline, but the bottom line is that anyone who put their money in stocks as a long-term investment would have lost more than three-quarters of its value in dollar terms over that period."
Unless the political parties agree to put country before politics, it appears that such things will become more frequent.