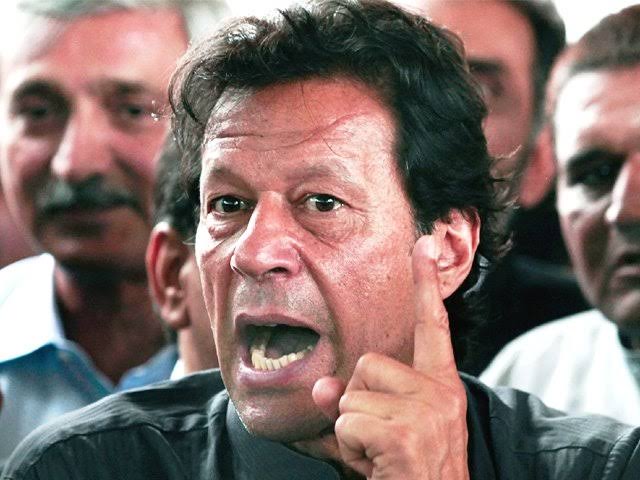 Former cricketer-turned-politician Imran Khan and his cult-like following may claim a conspiracy against him by both domestic and foreign opponents but the reality is that the PTI chairman's legal challenges are entirely of his own making.
Khan's massive ego came in the way when he was in power, and it is coming in the way when he is out of power.
Khan was given a rare second chance by the Islamabad High Court to offer an unconditional apology and walk away unscathed from contempt of court charges – something other politicians have rarely been given – but instead of offering a straight apology Khan simply dug in his heels and offered a more detailed defense of his actions.
The High Court has now decided to frame contempt of court charges against the former prime minister. "We are not convinced that the respondent has purged himself of the wrongdoing alleged against him in relation to which the show-cause notice was issued, the court said."
This unnecessary confrontation with the court may appeal to Khan's ego, and to his cult-like followers. As an editorial in Dawn noted, "The leader of a party literally named 'movement for justice' seems to be expecting the judiciary to submit and give him special treatment just because of his rising star."
However, this cannot be. "Former prime minister Yousuf Raza Gilani and other members of parliament who were convicted of contempt were disqualified from contesting elections for a five-year period. If found guilty, Mr Khan is likely to face the same punishment. The truth is that Mr Khan has this time picked a fight of his own choosing."