Rising prices, falling rupee, and continued presence of Covid have hit the poorest segments of society the most. In addition to food and fuel, inflation has raised prices of pharmaceutical raw materials which in turn has increased production costs that is reflect in the shortage of several essential drugs that are used to treat life-threatening diseases and mental illnesses.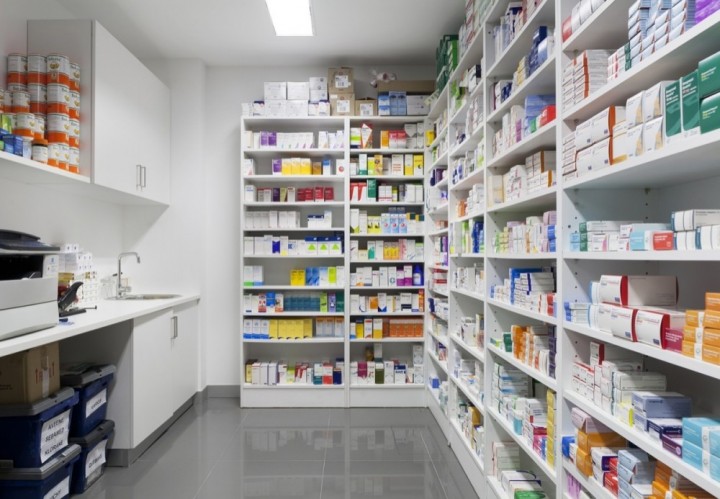 According to an investigative report in Dawn, "at least 40 medicines have practically vanished from the shelves in parts of the country in recent weeks because most producers have stopped importing expensive ingredients due to the regulator's refusal to jack up retail prices of their finished products. That would have helped them absorb the impact of the rupee devaluation and the surging costs of imported raw materials, energy and transportation."
However, as an editorial in Dawn notes, "This is just the beginning. The market players have warned of more shortages if the producers' prices are not raised to help them recoup their elevated production expenses."
Unfortunately, this crisis has long been in the making but the Drug Regulatory Authority of Pakistan has taken no action to lessen the pain being caused to patients who are forced to either cut down on their daily doses or pay a much higher price to procure these medicines from the black market. For decades, drug pricing has been a politically charged subject but strict government control has often simply resulted in shortages of essential medicines. Further, foreign companies have left the Pakistani market because of shrinking returns on investment.
To change this, Pakistan needs to think about deregulating drug prices for most medicines except life-saving drugs. We can always find innovative ways to protect the most vulnerable groups. Both our neighbors – India and Bangladesh – have done this long ago and this helped them grow their industries, enforce global quality standards, and expand into foreign markets. What is stopping Pakistan from doing the same?