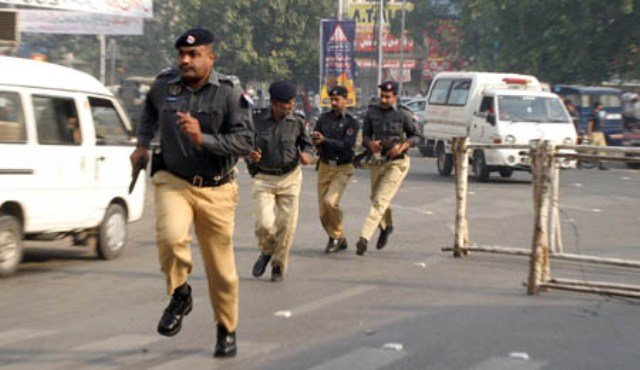 The Shahbaz Sharif government came into power promising that it would be different from not just the Imran Khan government but also other governments before it – that it would respect the rights of citizens and not resort to the heavy-handed tactics of previous regimes.
Recent actions by law enforcement relating to former Special Advisor to Imran Khan, Shahbaz Gill, however, have shown the PML-N government in a bad light. According to news reports, while searching for a smartphone of gill "that was in the possession of Mr Gill's driver Izhar, it conducted a late-night raid on a house where he was believed to be staying. Though Mr Izhar could not be arrested, the police did pick up his wife and her brother and booked them under a long list of charges. They were not the only victims of the police's overzealous actions. Social media was awash late Thursday with pictures of Mr Izhar's baby girl, who, according to some accounts, had to spend the night in jail with her incarcerated mother."
This led to condemnation by many leading PML-N vice president Maryam Nawaz to issue a statement that she had sought the woman's release and informed the interior minister that, "there should be no mistreatment of anyone, even of those who once mistreated us".
However, as an editorial in Dawn noted, "The government would be well-advised to desist from using tactics that usually find favour only in police states. Crass thuggery and victimisation of ordinary citizens are unlikely to earn plaudits from any quarter."