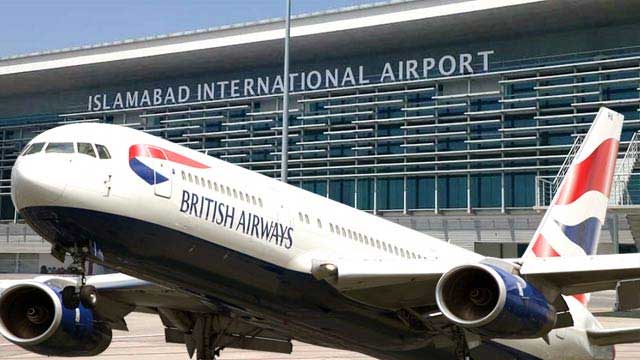 One and half years after British Airways announced its return to Pakistan, there was a big hullabaloo in the media and thumping of chests by many in Pakistan that this would signal the return of all major airlines to the country. This was a big event as British Airways stopped its flights to Pakistan in 2008 and returned more than a decade later.
However, just recently, British Airways announced that it will stop serving Lahore on February 27th, although it'll still serve Islamabad.
This development follows on the heels of the United Kingdom's Department for Transport (DfT) performing a comprehensive inspection of selected airports in Pakistan as part of the flight security preparations. This was part of an agreement between the two governments on direct flights from Pakistan by the British airlines.
Further, the UK to Pakistan travel is dominated by visiting friends and relatives (VFR) demand, not by business and tourist travel, and hence fares need to be low cost. Hence, flying to multiple cities in Pakistan is not profitable for British Airways.
Unless and until business and tourist travel to Pakistan increases, which would require more global trade and an improved security situation, we need to be prepared for more airlines leaving Pakistan.