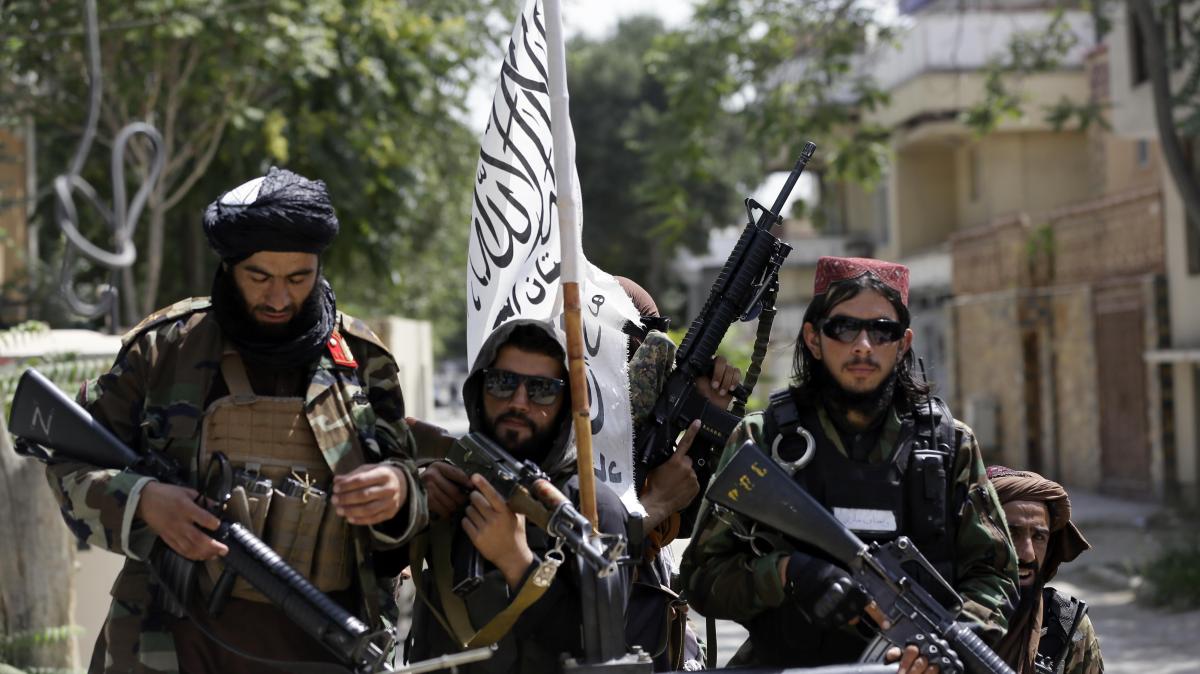 Prime Minister Imran Khan successive opinion pieces and interviews in Western outlets may make him and his advisors feel that they are conveying their message to the world but Pakistan is ill-equipped to deal with the challenges from the ramifications of the Taliban takeover of Afghanistan.
According to former Editor of Dawn, Abbas Nasir, "Claiming vindication of the military strategists' long-held view and policy on Afghanistan is one thing; buckling down to what changes that 'win' can bring and the need for fleet-footed policy responses is altogether another."
As Nasir notes, the Taliban sees "the win as theirs alone, they don't seem to be in the mood to listen to anyone including Pakistan, long seen by the international community as a benefactor and protector of the Afghan militant group with extraordinary influence over it. Of course, this is not to say Pakistan has zero leverage over the Taliban but merely to underline the complexity of the Afghan situation with different elements of the militant group such as the military and political pulling in different directions.
Pakistan, Nasir notes, "may be advocating global engagement with the 'changed' Taliban and arguing for Western funds to flow to Afghanistan to ward off hunger that large swaths of the population will soon be facing so that a flood of refugees doesn't come knocking at its door soon. But in the process it is also giving an undertaking of sorts that the Taliban will behave in a certain manner over the coming months and in the future. Ergo, leaving itself exposed to international recriminations if Kabul's new rulers revert to their old ways."
In conclusion, Nasir notes, "Pakistan will be exposed to international recrimination if the Taliban revert to their old ways.