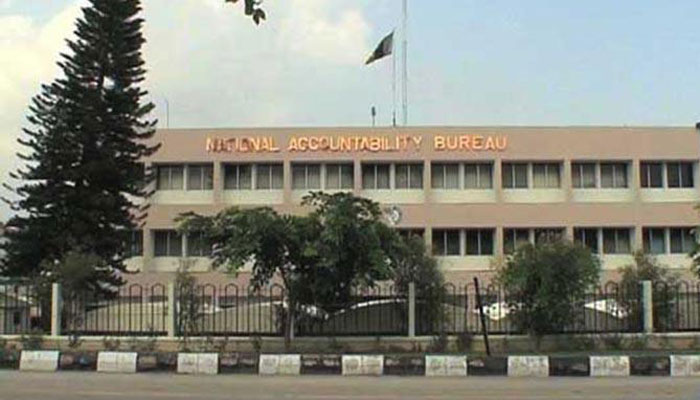 Institutions are critical to any democracy and the credibility of the institutions decide their legitimacy in the eyes of the public and the world. Pakistan has long had a problem when it comes to institutions and their credibility with the National Accountability Bureau (NAB) heading the list of such institutions.
Set up in 1999 by then military dictator, General Pervez Musharraf, because he wanted to root out corruption from the country and repatriate all the "looted" money that had been taken abroad. This has yet to happen in two decades and there is little chance it will happen in the future.
As former editor of Dawn, Abbas Nasir, notes in his latest column, the lack of competence "that has underlined NAB and its actions has cost us [Pakistan] dearly."
The current Broadsheet saga dates back to the "asset recovery agreement" that NAB concluded with Broadsheet of the Isle of Man, "reportedly without getting it vetted by the law ministry" simply because then Chairman NAB and Gen Musharraf were satisfied with the agreement.
As Nasir notes, "This was at the centre of the Broadsheet award of some $21 million plus legal expenses, interests, etc, announced by the London Court of International Arbitration where the firm, which is in liquidation, took NAB and the government of Pakistan to claim more than half a billion dollars. Pakistan moved the high court for a 'quantum reduction' but lost the case and Broadsheet liquidator then went into the 'enforcement' mode and some $28m were taken out of the Pakistan High Commission account, which, experts say, does not constitute the final settlement."
Further, Nasir points out, "Even if there were other reasons for the agreement rescission, it was handled with such incompetence that it has cost the country dearly."
Finally, Nasir states, there needs to be an examination of "why a process of accountability, which was supposed to return allegedly looted wealth to the national coffers, ended up costing the exchequer so many millions. It may also show the way to avoid such embarrassing setbacks in future."