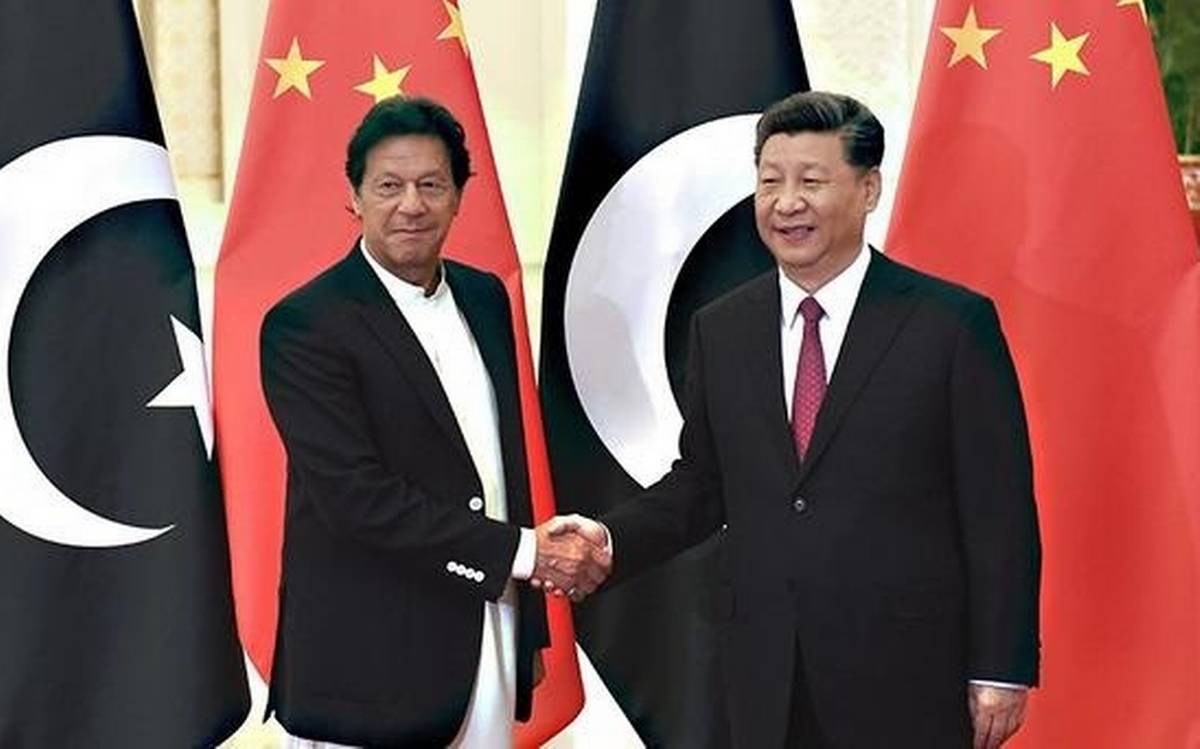 Prime Minister Imran Khan may claim all he likes that under him Pakistan will never extend a 'begging bowl' before other countries, but in the last 2.5 years Pakistan has borrowed more money than in previous years, and instead of putting the borrowed money to good use, it is only used to pay off someone else. So you are borrowing from Ghulam Rasool to pay Allah Ditta.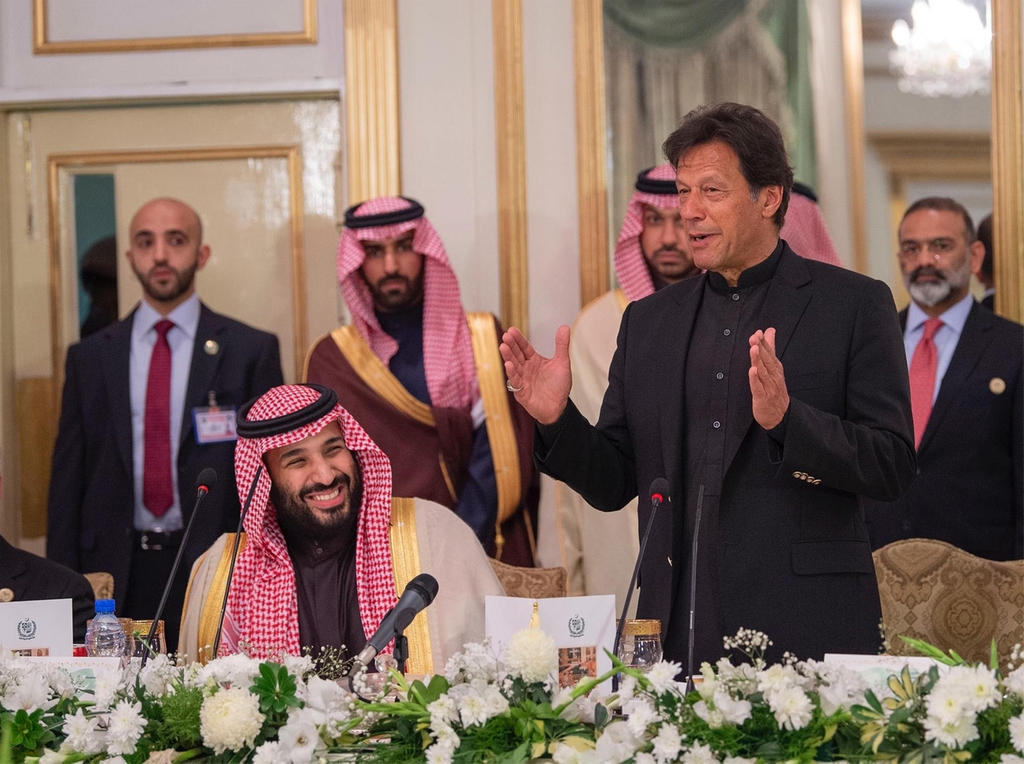 Pakistan had borrowed $3billion from Saudi Arabia and over the last six months Riyadh has called in its debts. A few months ago, when the Saudis asked for $1bn back, Islamabad borrowed from Beijing to pay back.
This week again, China has agreed to provide $1.5 billion through a credit line to Pakistan. Of that Pakistan will give $1bn to Saudi to pay back half of the $2billion loan. The remaining $1billion is due in January and most likely Pakistan will need to indulge in another such juggling act.
What is interesting, according to a story in The Express Tribune is that "this time around, China has not given the loan from its State Administration of Foreign Exchange, commonly known as SAFE deposits, nor has it extended a commercial loan. Instead, both the countries have agreed to augment the size of a 2011 bilateral Currency-Swap Agreement (CSA) by an additional 10 billion Chinse Yuan or around $1.5 billion, the sources said. This has increased the size of the overall trade facility to 20 billion Chinese Yuan or $4.5 billion. The benefit of this arrangement will be that the additional $1.5 billion Chinese loan will not reflect on the book of the federal government and it will not be treated as part of Pakistan's external public debt."
Over the last few years, China has become Pakistan's largest creditor. Thus, "the trade facility, originally meant to promote bilateral trade in respective local currencies, has been used for paying foreign debt. The $3 billion money is part of the current $13.4 billion in foreign currency reserves held by the central bank."
While some in Pakistan may point to this and argue that as long as China keeps bailing out Pakistan there is no need to worry, maybe what they need to ponder on are the following:
Why is it that the Saudis after promising $6.2 billion, half in cash and half in deferred oil payments went back on both?
Why is it that Pakistan has been unable to get the suspended $6 billion IMF program restored?
Why is Pakistan still on the grey list of the UN-Financial Action Task Force (FATF)?