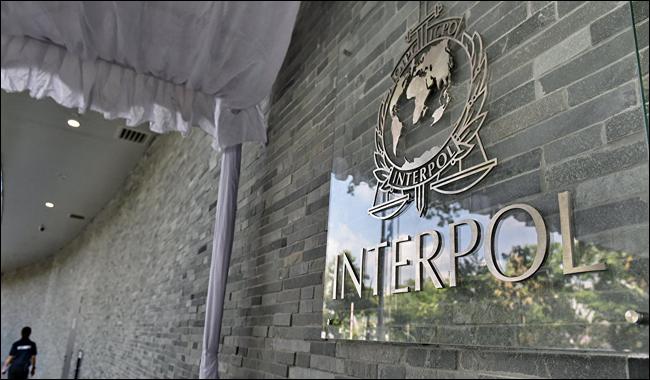 Last week, government suffered another embarrassment when Interpol refused its request to issue a red warrant against MQM founder Altaf Hussain saying it does not involve itself in politics. By giving this explanation, the global law enforcement agency has essentially said that the charges against Altaf Hussain are purely political and are not backed by actual evidences. However, government officials appear to have learned nothing from this as they have already approached Interpol for another red warrant, this time against Baloch nationalist leader Brahumdagh Bugti and his aide Sher Mohammad Bugti, who have been granted asylum in Switzerland due to life threats.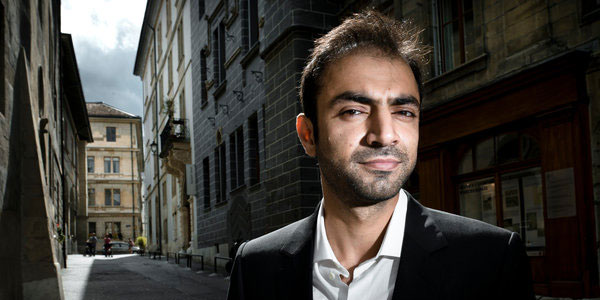 The question must be asked why officials are so determined to get their hands on these political leaders who they have already driven out of the country rather than trying to find a political solution to political problems? As Interpol has confirmed, these are cases of politics, not law enforcement and national security. It should be noted that the global police agency has been willing to issue red warrants against actual militants like Maulana Masood Azhar when there is adequate evidence presented.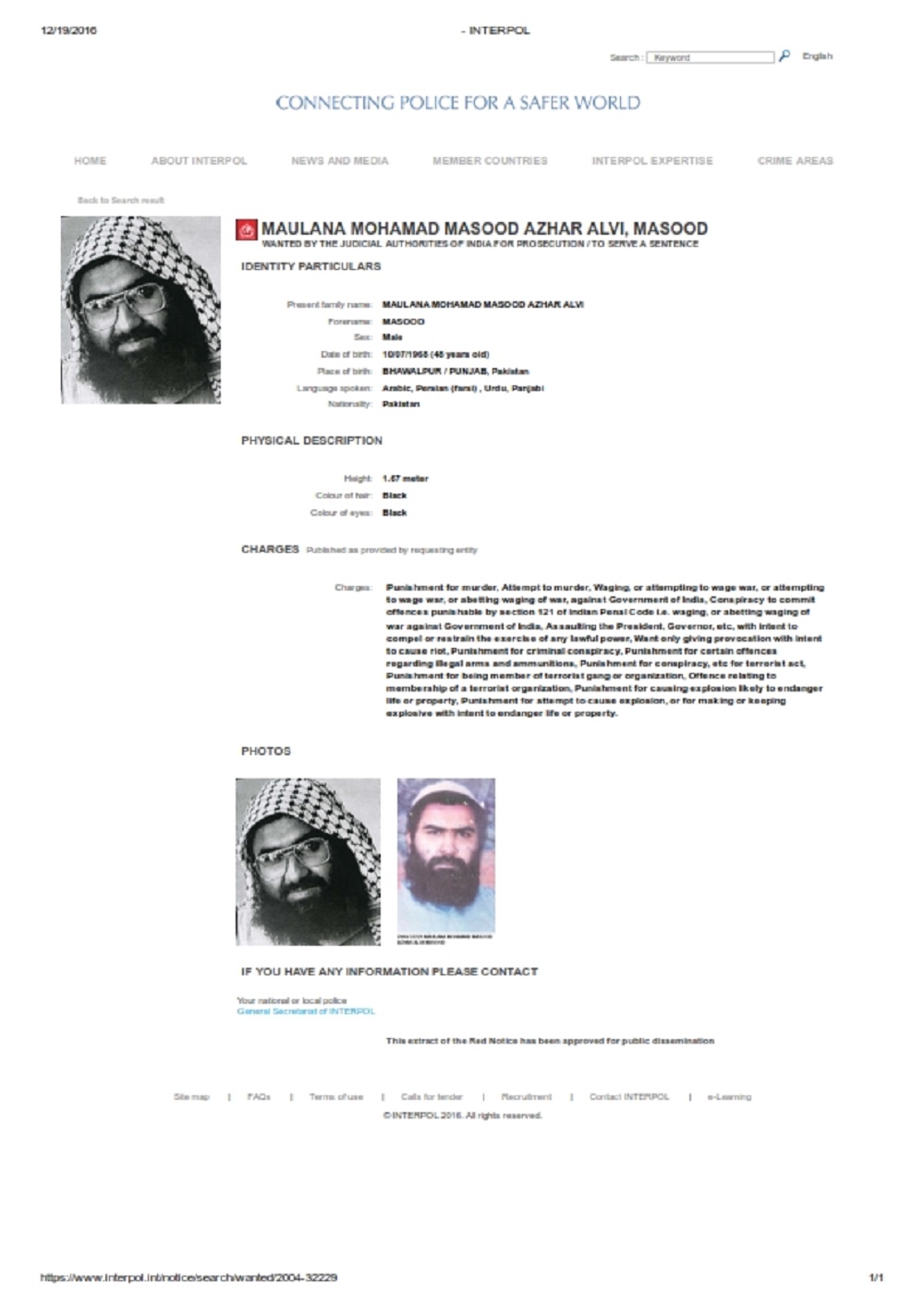 One cannot help but think of another case when state officials tried to convince international agencies to accept their narrative, only to fall flat on the global stage: The infamous 'dossiers' on Indian involvement in terrorism. Instead of trying to convince the rest of the world to accept our national security narrative, state officials should be working to find political solutions to political disagreements, and save law enforcement resources for cracking down on actual militants.