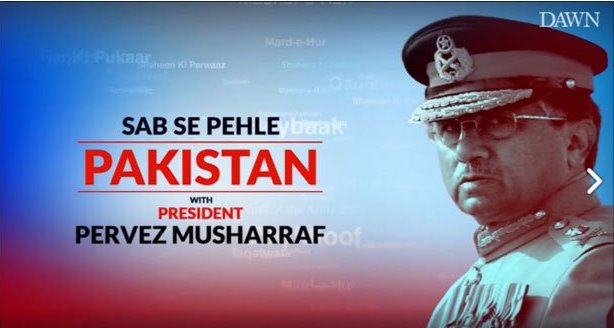 Gen Musharraf who had tightened the noose on journalists at one time, is also often credited with granting the media the freedom that allowed it to grow into what we have today. However, like many things in Pakistan, there is more to media 'freedom' than first meets the eye. Actually, the claim that Musharraf himself freed the media came from none other than the general himself, and was mocked in the international media at the time. Even Moeed Pirzada once admitted that 'a carefully-created perception of free media inside Pakistan helped the military dictator to market himself'. Despite being exposed in the international press, the strategy worked better than could ever have been dreamed at home and led to the rise of an entire industry of Army/ISI media proxies. Now it looks like that strategy is coming into its latest phase.
Ever since becoming 'free', media has seen the likes of Ahmed Quraishi and Zaid Hamid whose journalistic credentials were less important than their talking points. Mainstream anchors have also raised questions about media independence as certain well known voices are widely considered as Army mouthpieces, and those who dare question or criticise GHQ are silenced with threats or worse. It is a coincidence that in this era of 'media freedom', this is the quality of 'journalism' we are subjected to?
Army chief is no one's man; he's Allah's man: @ShkhRasheed tells @WajSKhan on #SheikhKaMahaaz pic.twitter.com/JqhPZAYuvX

— Dunya News (@DunyaNews) February 25, 2017
Waj bro will soon have competition, though, from a new media personality even closer to GHQ: The ex-dictator himself. Gen Musharraf has announced that he is joining none other than Bol TV (yes, the same channel that has long been rumoured to be an ISI front). It is more accurate to say that Gen Musharraf is returning to TV since he has played this role before.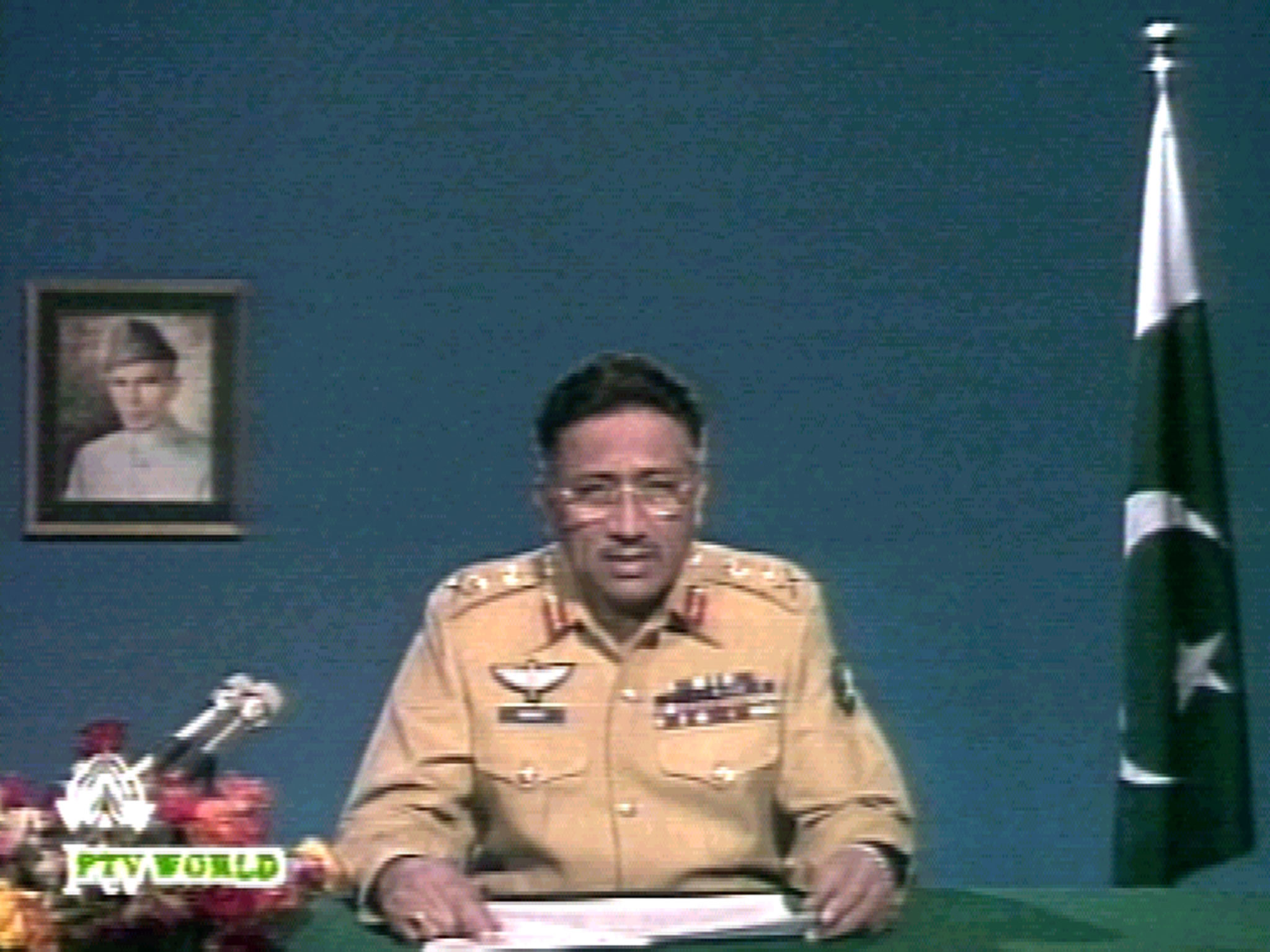 At a time when whole world is trying to solve the problem of 'fake news', Pakistan media is doubling down on the strategy of 'a carefully-created perception of free media' to market the Army to itself. Now they will even be joined by the founder of this strategy himself.