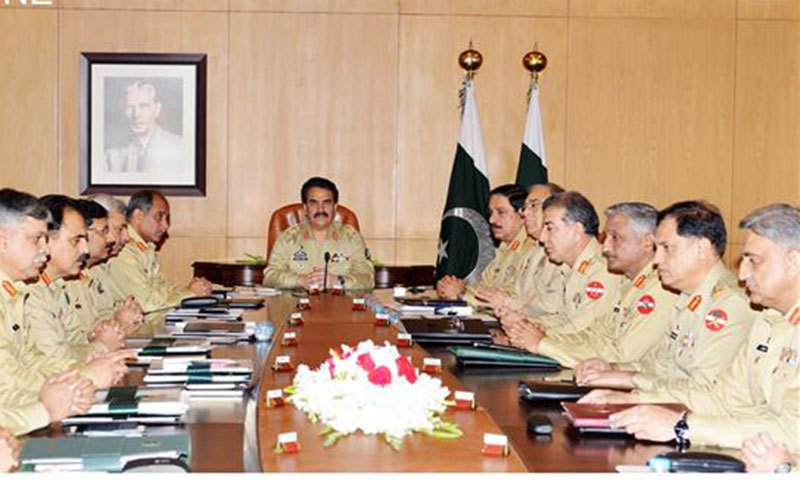 Nation's top military leadership (in other words, the nation's leadership) met to discuss the latest threat to national security: This news report in English daily DAWN. At the meeting, Army leaders 'expressed their serious concern over feeding of false and fabricated story' to the media. The confused and contradictory nature of officials' response to the story has given it some credibility, and it must be noted that DAWN has defended the report saying it was only published 'after verification from multiple sources'. However I am not writing to defend or deny the report's authenticity. Rather, I am writing to ask whether there has been some change within the establishment's position on fake news stories?
Disinformation and propaganda has been a tool of the establishment for decades or longer. DAWN itself has been a willing participant in such activities as can be seen on the archived pages from 1971 war.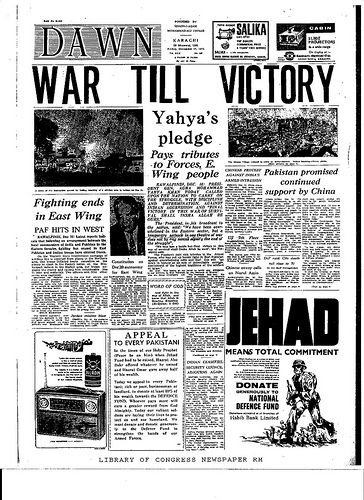 One does not need to go back that far to find evidences of fake news stories, though. It was only a few years ago that Pakistan found itself facing international embarrassment after it was discovered that our media were reporting on a fake wikileaks cable in order to embarrass India. At that time, Ahmed Quraishi actually responded by defending the feeding of false and fabricated news stories. Today, without even a drop of shame, he is hosting a TV programme demanding an official commission to investigate the same.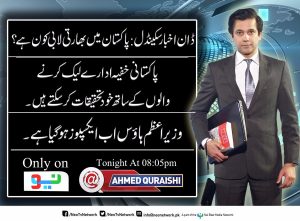 Ahmed Quraishi's shameless U-turn on the cleverness of false and fabricated news stories raises further points. AQ has actually been connected with several fake news operations during recent years along with others. Earlier this year, Umar Cheema exposed the fake news site 'ABC News Point' just as Cafe Pyala had exposed a dozen or more fake news sites being run under shadowy circumstances (also connected to Ahmed Quraishi!)
It remains to be seen whether the top brass have the good sense to cut their losses, but one has to wonder whether ISI's M-Wing, which is headed by a Rear Admiral and staffed by several Brigadiers and other officers, sees the irony in having the Army Chief himself serious concern over feeding of false and fabricated stories.