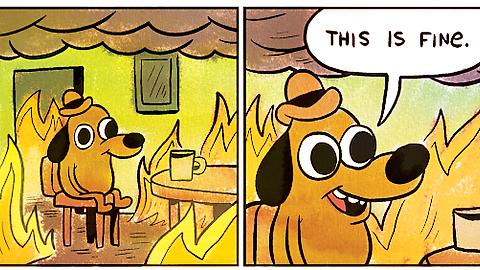 Yesterday I predicted that the state was still unwilling to do the needful to fix our current foreign policy that has increasingly moved the country into global isolation. How could I have known that I would  be proven correct only 24 hours later? According to Sartaj Aziz, Pakistan is not only not isolated, but our foreign policy is a 'monumental' success!
To prove his point, PM's Foreign Advisor listed several achievements of the foreign policy. These include CPEC and Pak-China ties (listed separately, as if they are two different things) and resumption of dialogue with US (really? US ties are a success???). However the best example given by far is "exporting labor to Middle Eastern countries".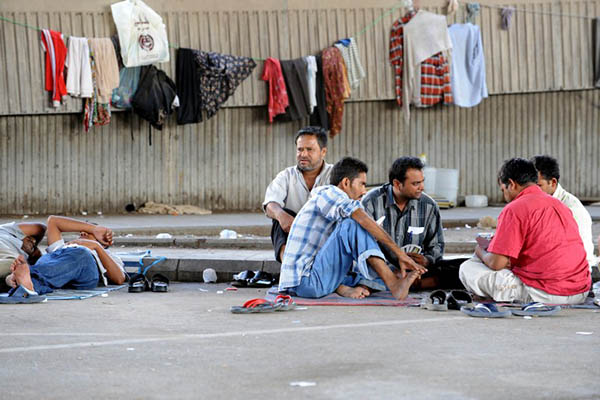 Yes, our leadership believes that their 'monumental' success is demonstrated by Pakistani laborers in Middle Eastern kingdoms.
Islamabad said 8,520 of its nationals in Saudi Arabia had not been receiving their salaries for several months. A foreign ministry statement said "most of the workers want to leave these companies but only after settling their dues."
Exporting our people to work under slavery conditions is not a success of foreign policy, it is a failure of economic AND foreign policy. In other words, even our 'monumental' successes are actually failures. But as usual we are not letting the facts get in the way of a good story.
Nawaz urged envoys to promote a positive image of Pakistan to other countries, saying the responsibility to introduce Pakistan as an emerging market rests with ambassadors, who should take up the promotion of foreign investment in Pakistan as their mission.
This is actually our foreign policy: Just keep repeating what we want to be true, no matter how ridiculous we look, and keep hoping that someday it will actually come true.