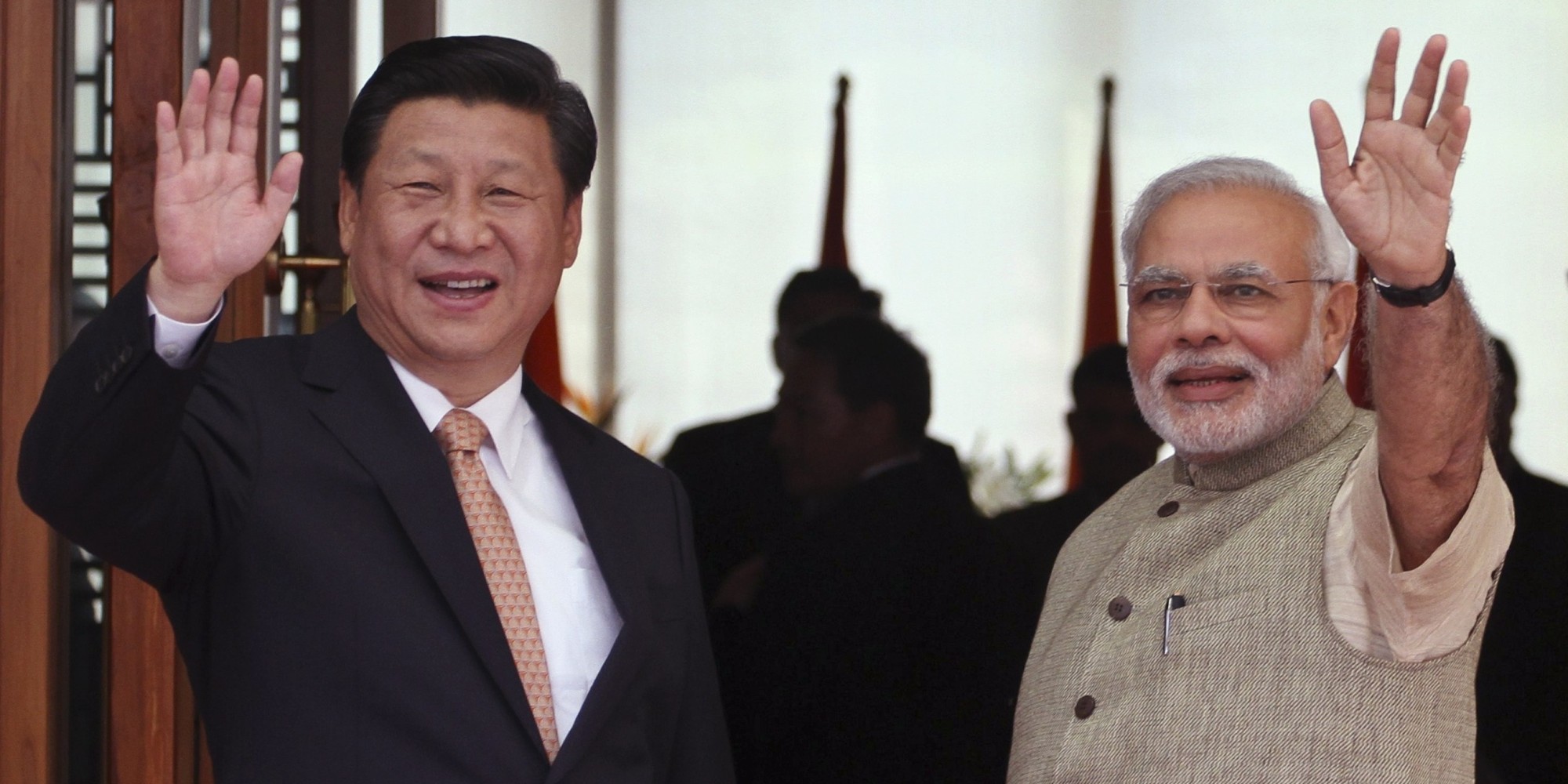 Pakistan's unfortunate state of growing international isolation is one of the hottest topics of discussion lately. Think tanks and talk shows increasingly point to various issues such as the power of the Indian lobby compared to our own lack of lobbyists in major capitals, absence of a Foreign Minister, and the increasing role of the Army in controlling every aspect of decision making. While this is a new topic for mainstream analysts, those on the cutting edge have been trying to warn of this problem for years. Now, it is reported that the Foreign Office is trying to do something about the crisis. However, is there really any change in the works, or is it more of the same? Reports are not encouraging.
While the envoys and the Foreign Office top brass brainstorm on the problems and strategy for climbing out of isolation, it is likely that fundamental issues causing paralysis in foreign policy functioning — the absence of a full-time foreign minister, duality at the top in the FO hierarchy, diminished role of the foreign secretary, and the military's involvement in decision making and implementation — will not be discussed, Dawn earlier reported.
We have finally come to a point that we can no longer deny our growing isolation, but fundamental issues are still off limits. What is most concerning though is that the fundamental issues which are off limits do not even include the truly fundamental questions of revising failed policies themselves.
We have reached a historic point that at least there are mainstream voices willing to admit what has been obvious since long: Our foreign policy apparatus has failed to protect or advance Pakistan's interests. Unfortunately, it seems that we are still unwilling to do the needful to fix it.