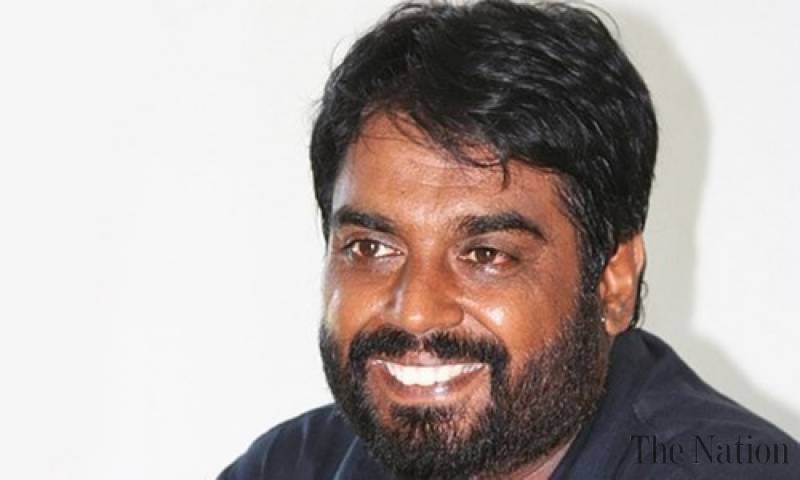 Government has increased diplomatic efforts to stop the execution of Pakistani national Zulfiqar Ali by Indonesia. Sartaj Aziz recently sought a meeting with his Indonesian counterpart, and Indonesian Ambassador Iwan Suyudhie Amri was also summoned to the Foreign Office to officially protest. This is good news, and it is hoped that the execution will not be allowed to proceed. However it also raises the question why so much effort is being made to save the life of Zulfiqar Ali while the government has remained completely silent while dozens of Pakistanis have been executed by another country.
In the first five months of last year, 10 Pakistanis had already been executed by Saudi Arabia. Earlier this year, Pakistani citizen Elias Ismail was executed by Saudi Arabia also, but there were no smiling photos in the media and no diplomatic efforts to save his life. Pakistani citizen Shah Zaman Khan Sayyed was executed by Saudi Arabi in April this year for attempting to smuggle heroin, the same crime accused against Zulfiqar Ali.
Saudi sympathisers will claim that the cases are different because Zulfiqar Ali claims he was tortured, but is this really a difference? International human rights NGO Amnesty International reports that 'Torture and other ill-treatment remained common and widespread' in Saudi Arabia and 'courts did not exclude statements elicited by torture, ill-treatment or coercion and convicted defendants solely on the basis of pre-trial "confessions" without investigating their allegations that the confessions had been obtained through torture, in some cases sentencing the defendants to death'.
It is the responsibility of the government and the Foreign Office especially to protect the rights of overseas Pakistanis. It is good to see the government doing everything it can for the defence of Zulfiqar Ali, but we should be very worried about what it means that they refuse to do the same for Pakistanis in Saudi.