In January, government sources reported that Chief of Army Staff Gen. Raheel "presented evidence to the United States (US) which shows India's involvement in the various terrorist incidents that have occurred in Pakistan". However when asked by reporters about this evidence, the US appeared puzzled and said they were unaware of any delivery.
Now questions about the reality of evidence are not coming from Washington, they are coming from Islamabad.
The Senate Standing Committee on Foreign Affairs was told on Thursday that dossiers given to the United States and United Nations Secretary General on India's alleged involvement in terrorism in Pakistan did not contain 'material evidence'.

Testifying before the Senate Foreign Affairs Committee, which met with Senator Nuzhat Sadiq in the chair, Adviser on Foreign Affairs Sartaj Aziz said the dossiers instead contained the "pattern and narrative" of Indian involvement.
Sadly, this report did not surprise anyone. When official photos were released of the dossiers being delivered, many commented that it didn't look like there was much there.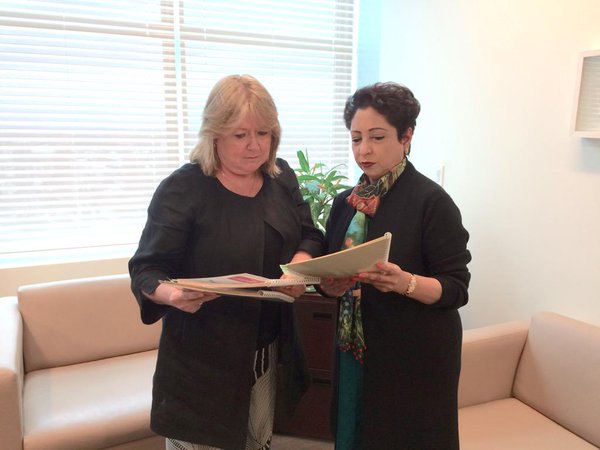 Creating more confusion, though, was that the same day that media reported Sartaj Aziz's statement about lack of material evidence, the same media also reported a statement by Foreign Office Spokesman Qazi Khalilullah that "the dossiers contain 'hard' and 'irrefutable' evidence".
Which is the truth? Which is a lie? Both Sartaj Aziz and Qazi Khalilullah cannot both be correct. Either there is irrefutable evidence or there isn't. Both are government officials of the same government, and both are singing a different tune. It is sadly something that we have become immune to. We know we are being misled, but we allow it as long as we are being misled to believe what we want to believe instead of having to face any reality that we don't like.
The reality of the mysterious dossiers is known only to government high ups in Pakistan and US. The only thing we can know of them is what we are told. In Pakistan, what we are told is contradictory. Maybe to find the truth we should look at what the reaction has been from Washington…which is nothing.