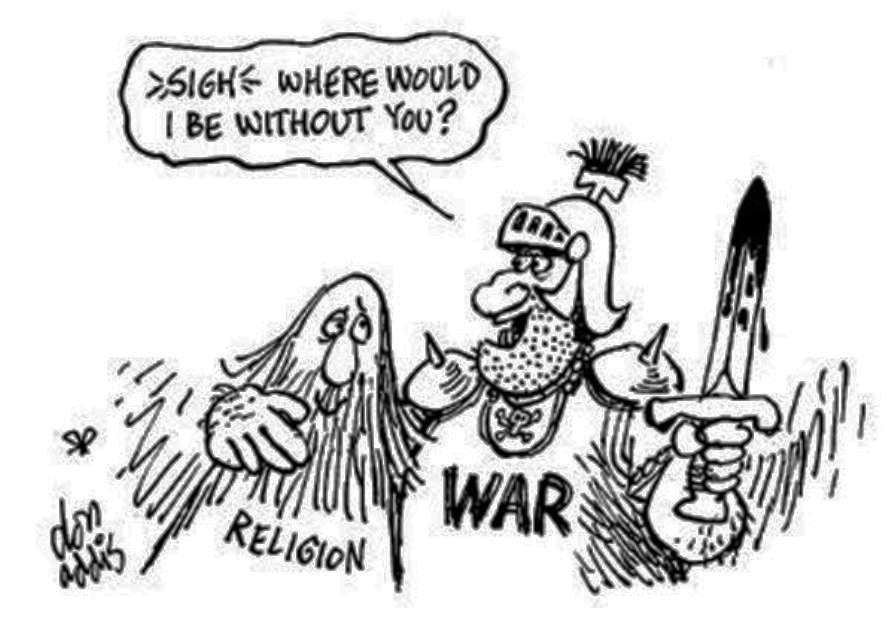 Israel escalated it's attack against Gaza yesterday by launching a ground invasion, adding tanks and soldiers to the already indiscriminate air strikes. Hamas has refused any offer of cease fire and warns of 'heavy price' for the latest invasion. Meanwhile, the world is struggling to find a solution that will stop the unnecessary killing. Well, most of the world. In Pakistan, our leaders and supposed 'security experts' are trotting out well worn emotional responses without a hint of reason.
I have already discussed the insanity of PTI's suggestion that Pakistan nuke Israel, though I did not even bother to mention then what such an irrational policy would result for Pakistan itself.
I think our Ghauri missile can reach Israel…….

— Naeem ul Haque (@naeemul_haque) July 13, 2014
Ansar Abbasi has made a similar suggestion recently, except not just for Pakistan but for all Muslim countries to launch a joint military operation against Israel.
Why don't the Muslim states send their armies to defend Palestinians? Or they are there only to defend US interest. — Ansar Abbasi (@AnsarAAbbasi) July 14, 2014
Maleeha Lodhi, may be more sophisticated, but she appears to have the same suggestion also, although presenting it in a more subtle, plausibly deniable way.
Where are Muslim leaders as Israel invades Gaza? — Maleeha Lodhi (@LodhiMaleeha) July 17, 2014
My prayers are with the people of Gaza. What a disgrace that Muslim leaders are so insensitive to what is happening — Maleeha Lodhi (@LodhiMaleeha) July 17, 2014
Maleeha Lodhi obviously doesn't mention war by name, but since Egypt, Turkey, Qatar and Pakistan have all been working to try to negotiate an end to the violence, it is not unreasonable to assume that diplomacy is not a satisfactory means for our ex-diplomat.
Details aside, the idea is always the same – that the Ummah is under attack from Jews and all means necessary to secure the Ummah against the Jews is justified. Ironically, this is essentially the same idea that is guiding Israel's policy of state terrorism against Gaza – a religious obligation to kill.
Gaza can't be saved with religion. That does not mean we should not pray to Allah to intervene and stop this madness, but it means that giving the same prayers that the Israelis are giving – 'Oh God Kill Our Enemies' – is part of the problem not part of the solution. In the meantime, we need to start looking for solutions that do not involve religious violence. Both for Gaza, and for ourselves.
20 total views, 1 views today