Eleven innocent Pakistanis murdered over the weekend in Balochistan by Lashkar-e-Jhangvi militants.
At least 11 people were killed on Saturday as gunmen opened fire on a vehicle in the provincial capital; reports indicate that all the victims were Shia. The attack follows Friday's incident in which at least seven people were killed when gunmen attacked the office of a private transport company in Quetta. Police officials say the victims were waiting to board a coach to Iran. Proscribed militant outfit Lashkar-i-Jhangvi has claimed responsibility for both attacks.
Why should we be surprised? They warned us that it was coming.
Speaking to Geo News, Malik Ishaq said that he was satisfied with the decision of the courts and he had nothing to do with terrorism. Ishaq added that he would continue to fight for the country and the Sahaba.
And so the jihadis keep laughing…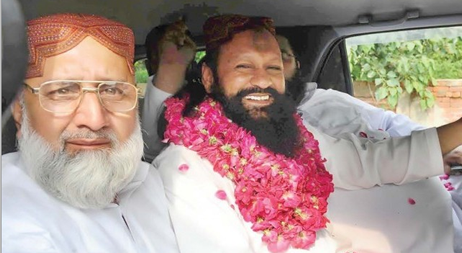 While Pakistanis keep dying…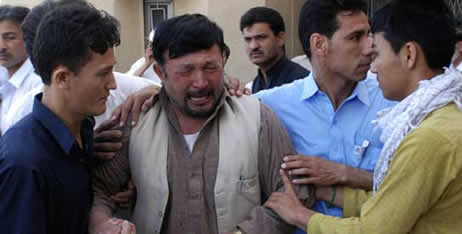 When will our patience run out?