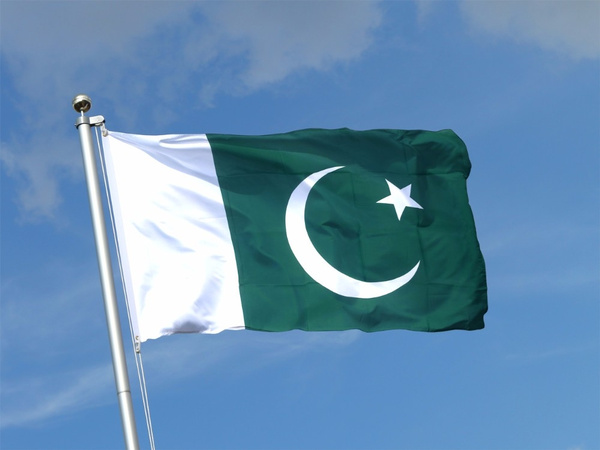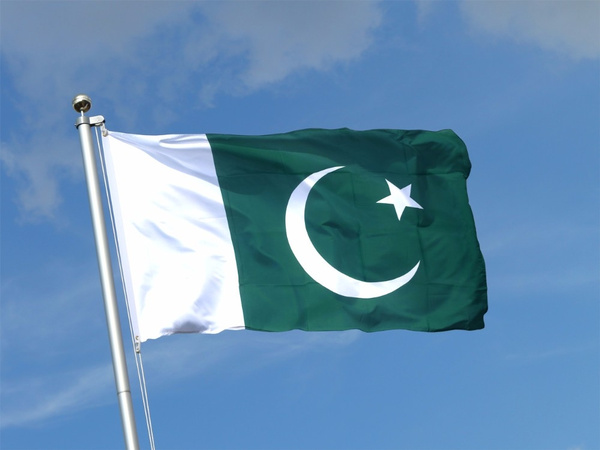 Pakistan's caretaker government – like the military establishment that backs it – has no idea of governance, political or economic. The recent decision to impose a one-off 40 percent "windfall" tax on bank profits earned from their foreign exchange businesses in 2021 and 2022 is going to hurt the credibility of the Pakistani state in the long run.
In the short run it will yield either "negligible" additional revenues in taxes or what is more likely, punish the banks. Although the provision was introduced by the previous PML-N led government, it had refrained from implementing the decision in view of the already existing tax burden on banks.
There is confusion "around the definition of windfall profits, and the mechanism to segregate the forex income between recurring and windfall profits." Additionally, "it is unclear who will compensate banks for the hit they took at the beginning of the present calendar year due to quick changes in the forex market." For these reasons most experts expect the decision to be contested by banks.
Whatever the end result, the credibility of the government will be hit, banks and corporate entities will have less of an inclination to declare profits, and investors will be less likely to invest in a country where government policy is not consistent and stable.