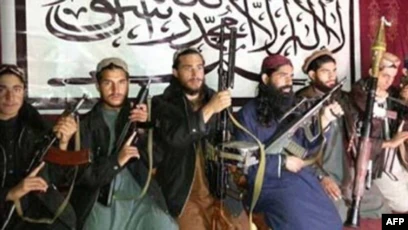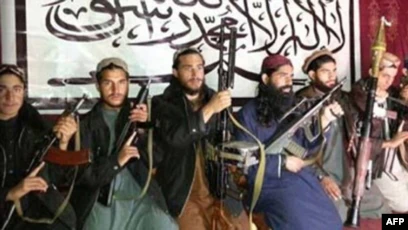 Pakistan and Pakistanis continue to pay a heavy price in the fight against terrorism. Three attacks took place across KP and Balochistan on Friday and a fourth in Punjab the next day. While the country was still reeling from these incidents, a training air force base in Mianwali came under attack before dawn. The military said the incursion was successfully thwarted, that nine terrorists were killed and the only damage was to a fuel tanker and three grounded aircraft. In all, 17 soldiers were lost to this most recent spate of violence.
The Mianwali airbase attack was claimed by TTP linked Tehreek-i-Jihad Pakistan, which was responsible for the last high-profile attack on the military in Zhob in July. The banned TTP is most likely the culprit in D.I. Khan, having stepped up its operations against security forces since a ceasefire agreement came to an end last November.
Insurgents have regrouped over the last two years, emboldened by the Afghan Taliban's takeover of Kabul in 2021. Unverified photos circulating after the airbase attack show American weapons were seized, which likely fell into the TTP's hands after the US troops' Afghanistan withdrawal. Although the Taliban deny it, most official and independent assessments indicate the TTP uses Afghan soil and has the new government's backing.
As an editorial in Dawn warned "Our security apparatus will need to remain extra vigilant and flush out not just the militants but also their facilitators. We must comprehensively implement the National Action Plan against militants of all stripes, and identify and cut off financial streams that support terrorists. Border security must be strengthened."
Further, "In the case of the TTP, our efforts would need to take into account the complex dynamics of the regions where it operates, as well as the broader geopolitical implications, including ties with Kabul. The state must invest in the socioeconomic development of areas that are breeding grounds for such militant groups. Until we address the root causes, militants will continue to maintain the recently witnessed momentum of their nefarious activities."