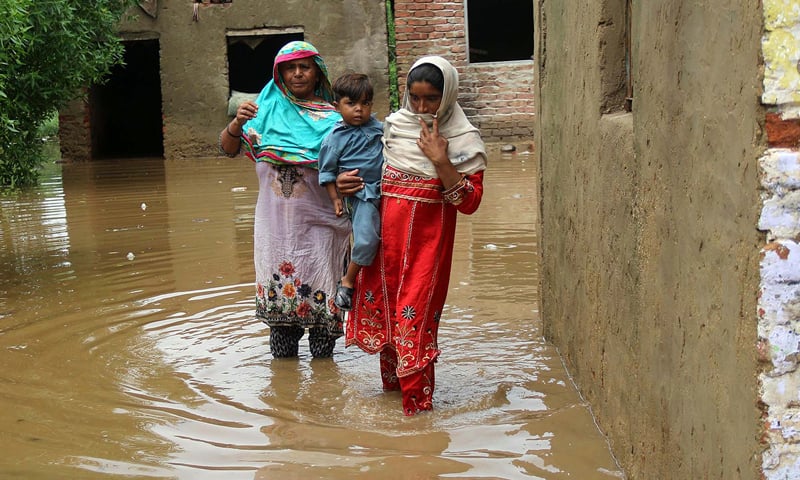 Pakistan is hurtling towards a population apocalypse: there are simply too many of us, too many to educate, to keep healthy, to provide jobs for, or to govern in a manner that could ensure the semblance of an ordered society.
According to the latest data from the United Nations Population Fund's State of World Population Report, 2023, Pakistan, with 240 million people, is one of eight countries that will account for half of projected growth in global population by 2050.
As an editorial in Dawn noted, Pakistan's future looks bleak "unless it addresses the burning issue of population control on a war footing. And yet, there seems to be little to no appreciation of the gravity of the problem which, coupled with poor policy decisions and the governing elite's criminal negligence, is a major reason for our dismal human development indices. We cannot afford to skirt around the issue, euphemistically labelling 'family planning' as 'family welfare' and be prudish about campaigns that address contraception in a way as to make maximum impact."
Pakistan's population growth "is not only an economic challenge; it is symptomatic of serious human rights violations. Women's lack of agency and autonomy over their life choices — including the right to reproductive choice — directly impacts the birth rate, not to mention maternal health. In the last World Economic Forum gender parity report, Pakistan ranked 145 out of 146 countries. The most effective way to improve socioeconomic outcomes is to empower women through education and employment opportunities."
Pakistan does not have to look far for an example – Bangladesh successfully halved its fertility rate. Pakistan has no time to lose this is an existential crisis.