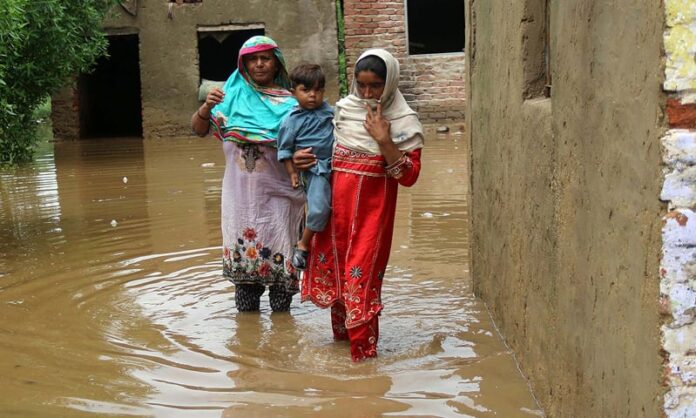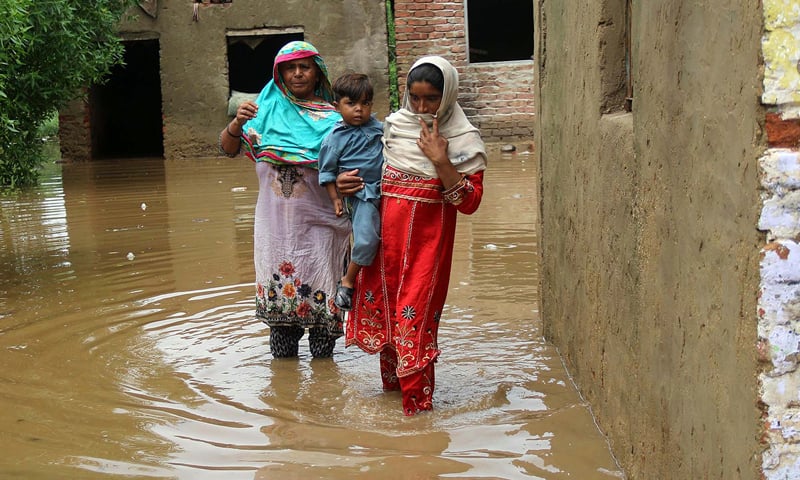 In Pakistan, women continue to be treated as second class citizens – both society and state believe they have the right to tell women what to wear, what to eat, whom to marry, whether they can divorce, and how many children to have, and of course, whether or not they can work.
The recent decision by the education department of Azad Kashmir making wearing of hijab mandatory for students and teachers at co-education schools is a blatant example of authorities enforcing what should be a personal decision.
As an editorial in Dawn noted, "Veil-wearing is a personal decision, one which women take after putting thought into it. For the authorities to make this decision for them clearly demonstrates their partiality to moral policing. Rarely do we see restrictions and bans of a personal nature being enforced on men. For women, however, the state cites everything from religion to security to suit its purpose."
Instead of policing what women wear, the government should instead try to ensure that more women are educated. The quality of education in AJK is still quite poor with over 20 percent of students in the fifth grade unable to read a simple story in Urdu; many were not able to do basic math.
20 total views, 1 views today