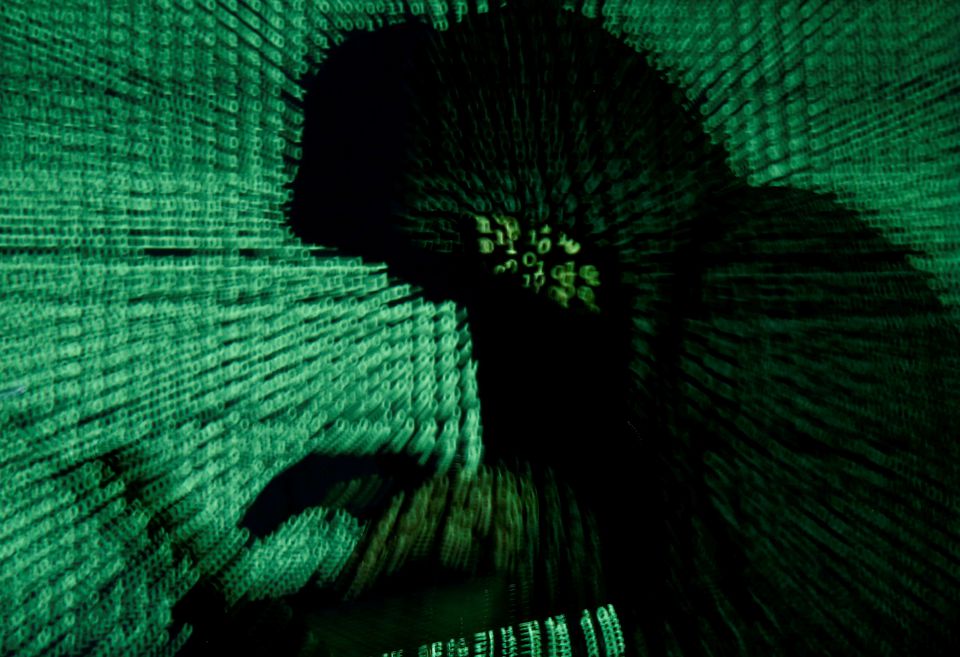 However hard Finance Minister Ishaq Dar may try to quash speculation that Pakistan could default on its foreign debt obligations, the reality is that it is a Damocles Sword over Pakistan's head. The economy is in a tight spot, the country has enough foreign exchange reserves for one month of exports, and negotiations with the IMF for the next tranche are not going well.
In a recent video chat with potential foreign investors, the Finance Minister argued that there were several other economies — the US, the UK and Japan — that had a far worse debt-to-GDP ratio than Pakistan. "In spite of a difficult domestic macroeconomic environment caused by fiscal profligacy and massive import growth, and exacerbated by uncertain global economic and political conditions, the present government has managed to stave off the risk of default by reviving the IMF loan programme, notwithstanding the current hurdles."
However, as an editorial in Dawn argues, "There are legitimate reasons that the default debate refuses to die down. The top global rating agencies have already downgraded Pakistan's ratings to junk territory. Forex reserves continue to shrink and the exchange rate remains under pressure despite stringent curbs by the State Bank to reduce the nation's burgeoning import bill. Commercial creditors have turned down requests to roll over debt, at least for now."
Pakistan needs more money from bilateral and multilateral creditors but none of them are delivering right now unless and until Pakistan resolves its current tensions with the IMF on its unmet program targets. If Pakistan wants investment, it needs to first fix the relationship with the IMF.