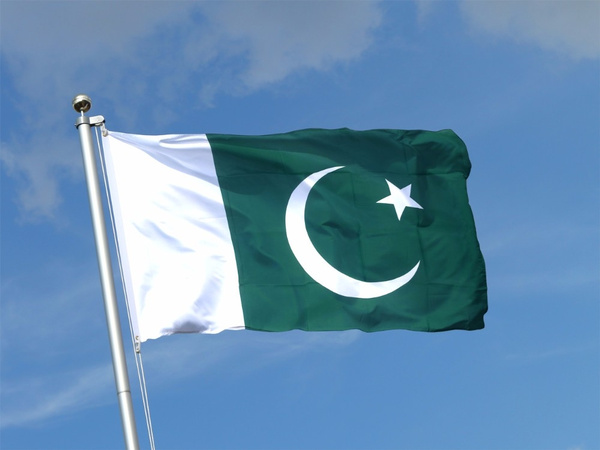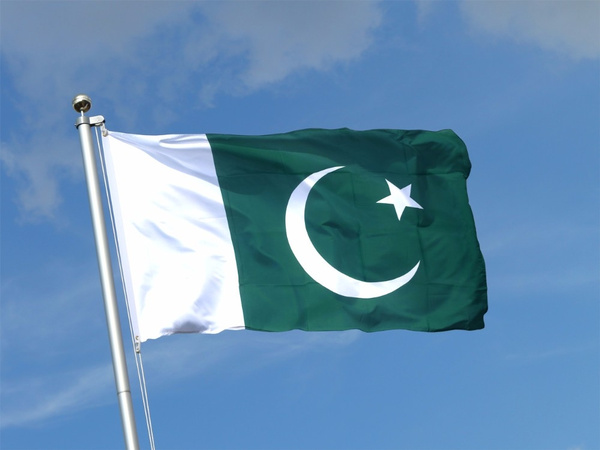 Pakistan's Finance Minister and the government may cry hoarse that Pakistan's economy is stable, and it is ripe for investment and trade. However, the reality is very different as was seen in a recent business confidence survey conducted by the Overseas Investors Chamber of Commerce and Industry.
The OICCI's Business Confidence Score has plunged to negative 4 percent from 17 percent in March- April. The steep drop has been due to high inflation, increased fuel prices and significant currency devaluation as well as the devastating impact of the floods.
Majority of respondents expressed negative views regarding the business environment over the past six months, and only 2 percent had any positive expectations for the next six. Foreign investors sampled expressed a confidence level of only 6 percent compared to 33 percent when the previous survey was conducted.
Confidence surveys are usually reliable indicators of the direction business activity can be expected to take place The survey was a disquieting reminder of how jittery key stakeholders remain about the worsening state of the economy.