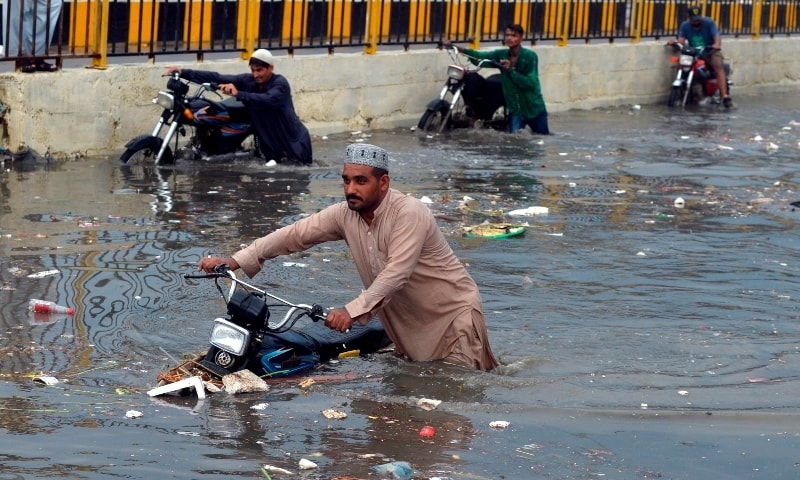 Devolution and decentralization are key to democracy and democratic governance in today's day and age. In Pakistan, unfortunately, the state is reluctant to allow province to do more, so decentralization or devolution for local governments is even more of a challenge.
At a recent national conference held by the Human Rights Commission of Pakistan (HRCP) the speakers argued "for a constitutional amendment to protect the form and tenure of local governments and to ensure that fiscal decentralisation enables local bodies to carry out their functions effectively. HRCP's secretary-general Harris Khalique said that a strong democracy warranted effective, well-resourced local governments."
As speakers noted, Article 140-A of Pakistan's constitution "was an inadequate safeguard for local governments, adding that provincial governments' municipal and legislative responsibilities should be delinked." Speakers argued for allowing local governments to make their own rules of business and for "introducing constitutional courts as a way to safeguard local governments."
There were also recommendations to introduce "legislation to ensure that all local government laws required a two-thirds majority in the provincial government so that local bodies were not easily suspended and for local elections to be held on a party basis so that constituents were aware of the broader political values of the representatives they were voting for."
Finally, there was a need for accurate voter lists, rectifying census so that voter lists and delimitations were more accurate and constitutional cover needed to prevent provincial assemblies from encroaching on local governments' functions.