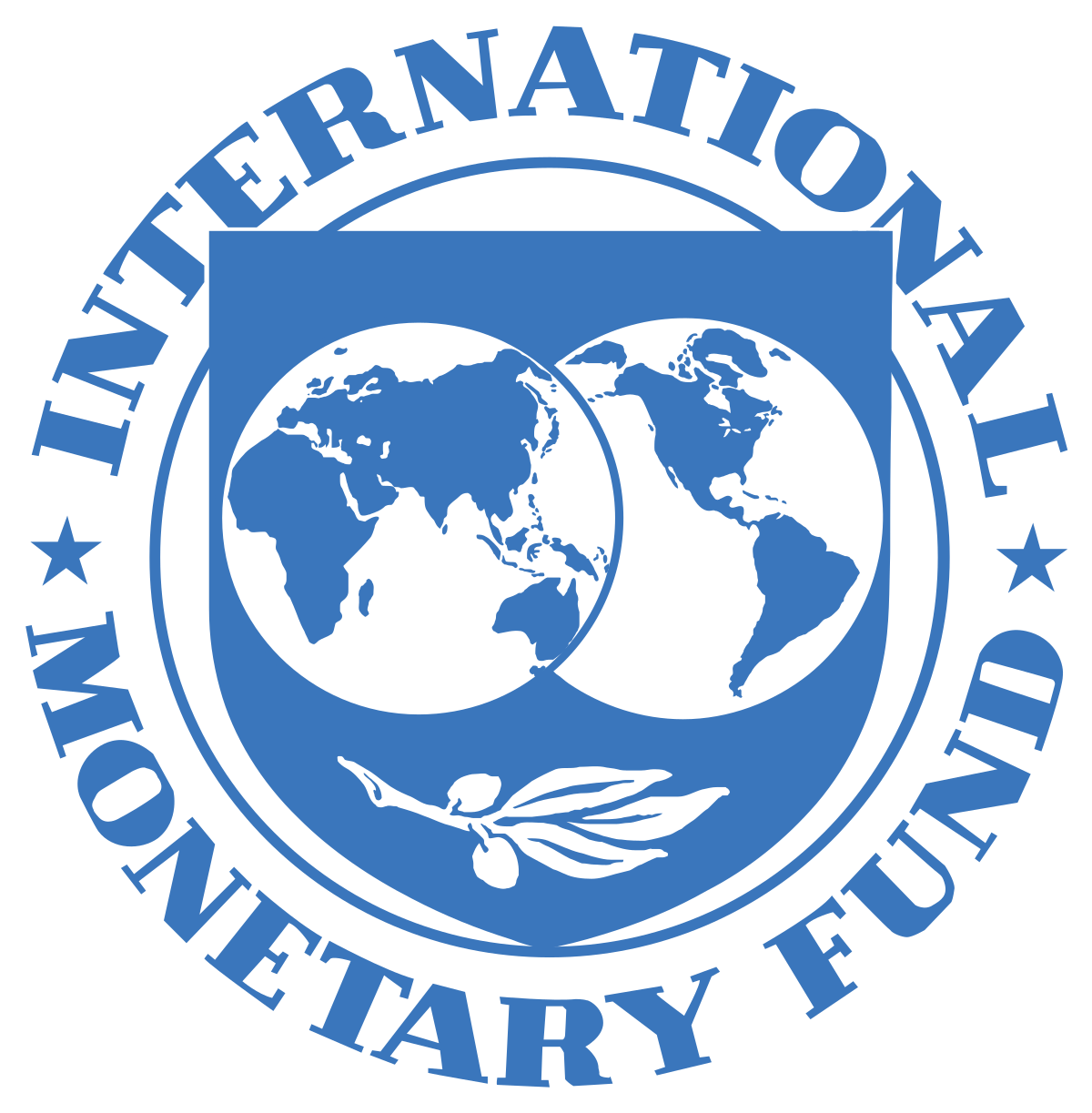 The IMF deal ensures that Pakistan remains afloat – literally – but unless and until the country has political stability it will be unable to move towards economic recovery. The much-awaited $1.17 billion will help Pakistan escape the immediate threat of default but the crisis is far from over.
Four years of reckless populism under Imran Khan have left a problematic legacy for the current government: it has shrunk fiscal space and plunged the country deeper into financial crisis. The Shahbaz Sharif government had "perhaps the toughest conditionalities the country had to negotiate with the lending agency."
The approval by the IMF means that Pakistan is also likely to get financial aid from multilateral agencies such as the World Bank and some friendly countries. "That is indeed good news for the government but tougher times are in store with the economy still in dire straits. It will be a major challenge to ensure that economic stabilisation goals are on track in the face of the latest catastrophe caused by the floods and torrential rains that have affected an estimated 33m people. That is 15 per cent of the entire population. The magnitude of the devastation is far greater than seen in recent history."
While it is too early to calculate the economic cost of the devastation but estimates place it at least $10 billion. "A weak economy can't bear such colossal losses. With millions of acres of crops lost, the country may also face acute food shortages in the coming months, worsening our predicament. It will make it extremely difficult for the government to contain the spiralling inflation which is already running over 40pc."
In such a situation, how is the government going to keep IMF conditionalities on track. This at a time when there is political pressure both from the opposition and from within the ruling coalition to restore some subsidies. Further, the PTI through its provincial governments even tried to sabotage the IMF deal at the last moment.
In the words of Zahid Hussain, columnist and author, Pakistan "may be out of the ICU but we are not yet out of the woods."