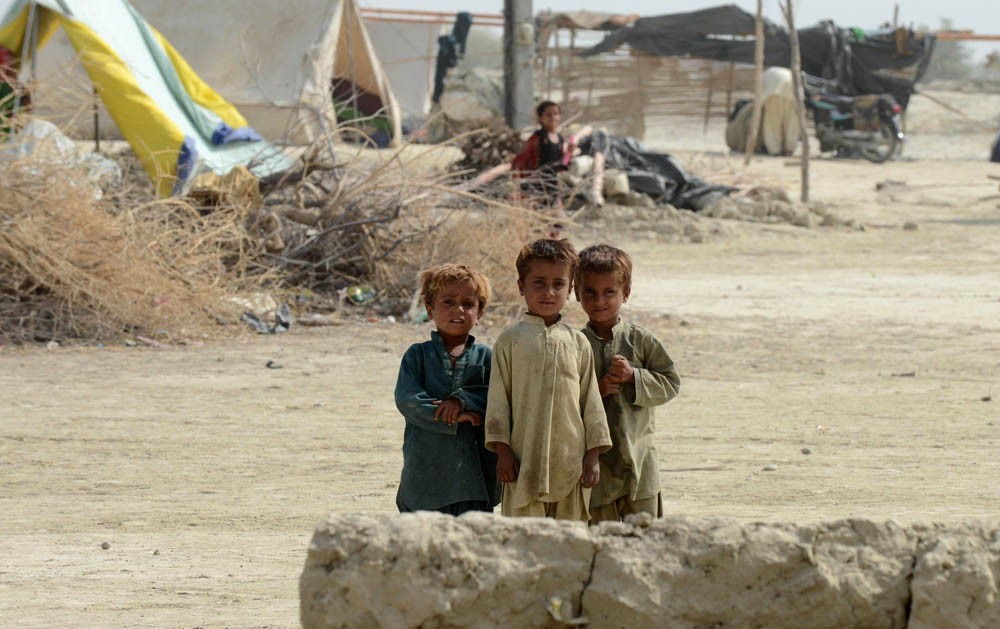 In its 75th year of independence, maybe it is time for Pakistan's leaders and state to redress the grievances of all of Pakistan's citizens – not just the elite few. All of Pakistan's nationalities and ethnic minorities – Baloch, Pashtun, Seraiki, Sindhi, Muhajir – deserve to have their grievances looked into. It may also be time to re-examine the need to create smaller provinces so that the demands of all nationalities and ethnic minorities are looked into.
The devastating floods that have hit Pakistan right now have brought to the fore the long-standing grievances of the Seraiki people and South Punjab. A new fact-finding report of the Human Rights Commission of Pakistan (HRCP), titled 'South Punjab: Excluded, Exploited,' underscores the continued vulnerability of women to harmful customary practices, the forced conversions of Hindu communities, the poor working conditions of industrial workers and bonded labourers, and allegations of unfair land allotment in Cholistan—including to the military—at the expense of local communities.
In a statement the HRCP noted the disappointing role played by local and federal government in facilitating and rescuing flood victims. "HRCP is gravely concerned that volunteers and NGOs that have come forward to help in disaster-hit areas are being obstructed by the administration, instead of facilitating their efforts. The current situation has exposed the neglect that the Seraiki waseb has long suffered. HRCP has identified these areas of neglect, which are directly responsible for continued violations of the Seraiki people's political, economic and social rights." This reinforces the need to address grievances of all nationalities and ethnic minorities.
The HRCP report "recommends that federal and provincial stakeholders initiate a political dialogue to recognise the Seraiki identity and ensure access to formal and effective policing systems to improve law and order. The state must also institute mechanisms to provide redressal to survivors of gender-based violence and discrimination, such as forced conversion and forced marriage, and protect the rights of transgender persons in South Punjab."
The HRCP also urged all stakeholders "to work together and take swift measures" to alleviate the concerns of all nationalities and ethnic minorities.