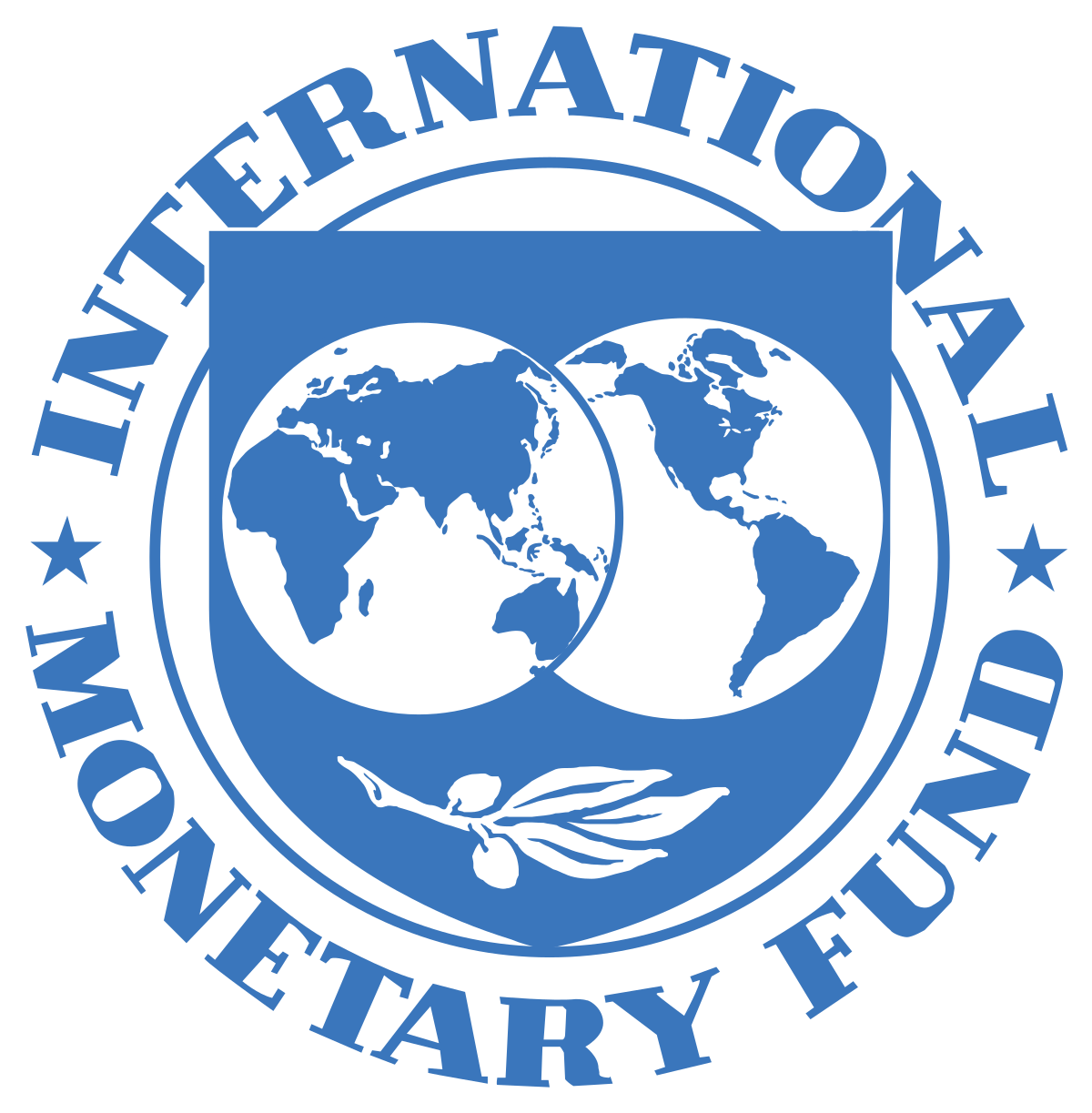 Pakistan's rupee may have stabilized on grounds that the next tranche of the bailout package from the International Monetary Fund (IMF) is due soon. However, that has not eased the lives of the majority of middle- and low-income Pakistanis who continue to face runaway inflation. With inflation hitting 24.9 percent in July — the highest in 14 years — it is becoming very difficult for the average household to survive. Prices of food and fuel have risen at high rates, with electricity charges rising by 39 percent and prices of food items by around 30 percent.
As an editorial in Dawn notes, "while global market conditions may be responsible for the oil and commodity price shocks that have severely jolted the economy, the current government is not without blame. It has failed to enforce an effective regulatory mechanism to thwart unscrupulous traders looking to capitalize on the turmoil."
While the Shahbaz Sharif government inherited several issues from the Imran Khan government, "depleting foreign exchange reserves, the sliding rupee and uncertainty over the IMF program" have only "added fuel to the fire." If the government seeks to retain public confidence, it needs to use a firm hand to manage market forces.