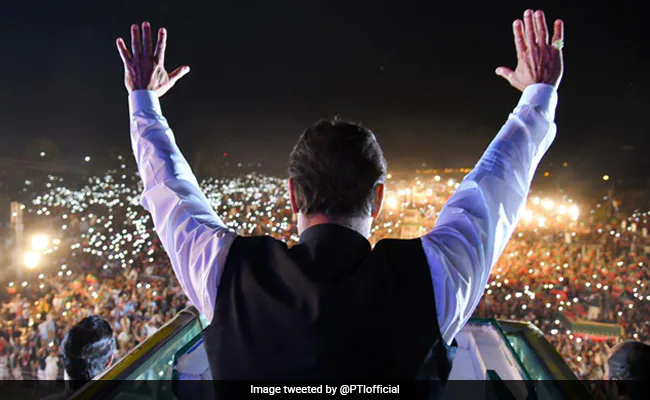 Three months after his ouster through a no-confidence as Pakistan's prime minister, Imran Khan's Pakistan Tehrik-e-Insaf (PTI) scored a thumping – though temporary – victory in by-elections in the country's most populous province, Punjab. The coalition ruling at the centre and in Punjab was routed in 15 out of 20 provincial assembly seats that had fallen vacant after the courts – literally rewriting the constitution – disqualified the PTI members for defecting.
According to analyst and author Mohammad Taqi, "While the PTI was defending the seats it had either won originally or those in which the winning independent candidates had joined the party, the polls were widely seen as a political stress test for the Prime Minister Shehbaz Sharif, who rules through a flimsy majority in the National Assembly (NA), and his son, Hamza Shehbaz Sharif, whose provincial government also hangs by a thread."
Taqi noted "Fond of cricket analogies from his prime as a devastating pacer, Khan seemed to be tactically following a political version of the 1933 Bodyline Series, when the English fast bowlers had targeted the corpus of their Australian opponents, instead of stumps, with ruthless deliveries. Khan has made Shehbaz Sharif look almost irrelevant. He seemed to have rightly concluded that the incumbent Prime Minister was relying more on the goodwill of the army establishment to hold his coalition together than will of the people, and therefore, planned his offensive to undermine that support.
In conclusion Taqi notes, "Running a super-charged campaign, Khan was able to turn what otherwise would have been a mundane provincial electoral affair into a referendum of sorts over his ouster from the high office."