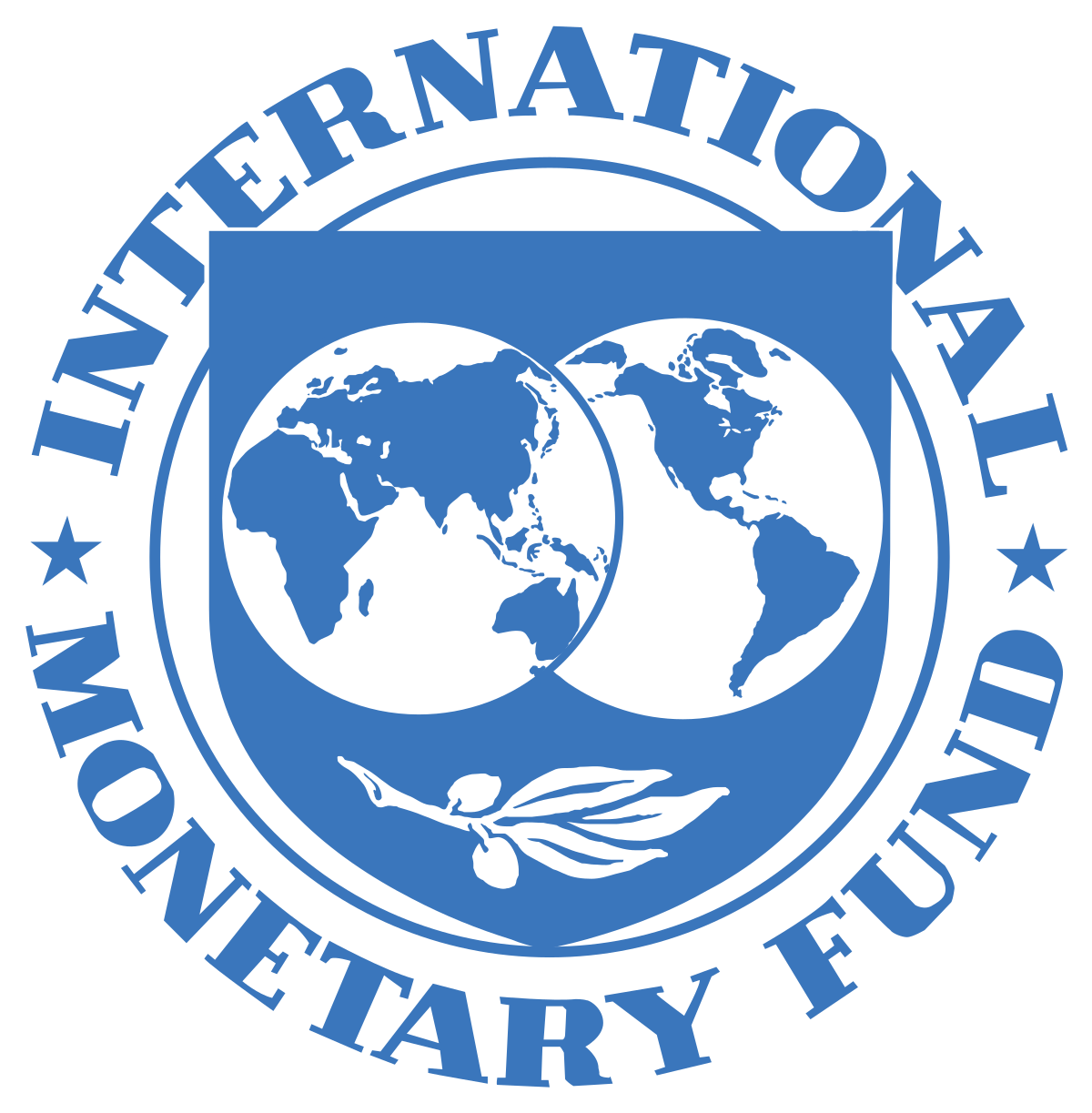 After months of uncertainty, Pakistan and the International Monetary Fund finally reached a staff-level agreement on revival of the bailout program. This decision will provide welcome reprieve to Pakistan – and the government of Premier Shahbaz Sharif – as it struggles with "a cratering economy, depreciating currency, high inflation and political instability."
The decision, subject to approval by the monetary fund board would allow for disbursement of $1.17 billion. However, once this happens, the country hopes to be able to ask other friendly countries for more funding. According to Finance Minister, Miftah Ismail, the country hopes to get $4 billion from 'friendly countries' as soon as the IMF deal is formalized.
This would not be the first, or last time, that Pakistan has first asked IMF for a bailout, then turned to friendly countries like Saudi Arabia, the UAE, and China, and sought loans. During four years of Imran Khan's premiership Pakistan took $10 billion in loans – including the IMF program which started in 2019 – and still was unable to solve its economic crises.
At the end of the day, Pakistan's economic challenges are structural and till all elements of state accept and work on that, we will keep running from IMF again and again. This is Pakistan's 22 loan from the IMF and at some stage we, as a nation, do need to sit back and take a deep hard look at our economic policies.