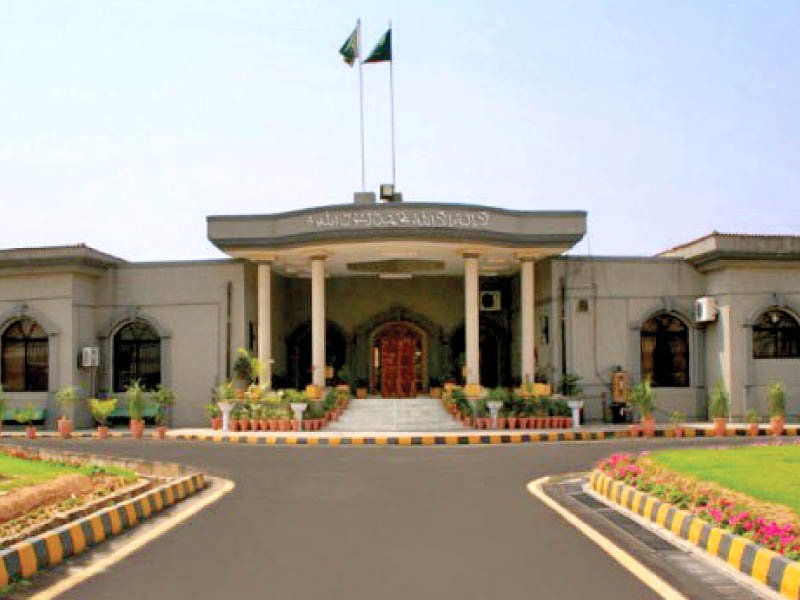 It is a truism in Pakistan that the country is run not by its people or their leaders but by Pakistan's military establishment. For decades the powerful deep state has run every part of domestic and foreign policy.
On July 12, in a detailed judgment the Islamabad High Court (IHC) tried to impose limits on this free license that the military, especially the army, has enjoyed. "The Pakistan Army is not authorised or empowered to undertake commercial activities outside its domain for welfare purposes unless expressly permitted by the federal government in a case pertaining to encroachments in Margalla Hills National Park."
In a 108-page detailed judgement, IHC Chief Justice Athar Minallah noted "The Pakistan Army has no power nor jurisdiction to, directly or indirectly, engage in business ventures of any nature outside its composition nor to claim the ownership of state land." "[Neither] the Pakistan Army nor any other branch of the armed forces can claim the ownership of the land allocated by the federal government for its use." The judgement said the military's stance regarding the claimed acres of land was "atrocious and in violation of the scheme of the Constitution and the applicable laws".
The Dawn pointed out that "the unfortunate reality is that state institutions' blatant disregard for laws has emboldened many non-state elements to make very similar attempts to grab state resources by using some very wrong precedents set by the former. It is time we drew the line somewhere. The blatant grab for resources and assets that belong first to the people has to stop."
As an editorial noted, this detailed judgement "is a warning for the various parties involved to reassess their involvement in 'extracurricular' activities that often cause harm to their professional responsibilities. By any consideration, the armed forces should never have gotten involved in activities that are a distraction from their core responsibility: protecting the nation's frontiers and its people from malevolent forces. It is worth asking what led them to become so invested in commercial activities like the operation of golf courses or restaurants in the process of defending the country."