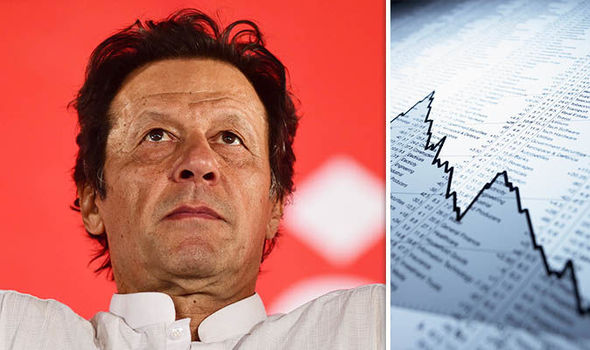 Pakistan's economy continues to unravel with the current account going from bad to worse. Soaring imports, falling workers' remittances and surging debt payments are the key reasons. In January 2022 Pakistan posted a record high monthly deficit of $ 2.55bn.
According to data shared by the State Bank of Pakistan, "trade deficit rose 9 percent while remittances dropped 15 percent month-over-month. Further, debt payments more than doubled in the second quarter of the present fiscal to $4.07bn from $1.66bn a year ago, according to a report."
Pakistan also faces other instability risks in the medium to long-term. One is oil price volatility, which is rising after the Russian invasion of Ukraine. Further, a current account deficit would not be a cause for worry as long as a lot of foreign capital kept flowing into the economy but foreign inflows have dried up fast.
As an editorial in Dawn noted, "each time the external account comes under pressure, the authorities introduce piecemeal emergency measures, such as restrictions on imports. These actions may be work temporarily but are not a durable solution to the problem. Unless structural reforms are implemented to boost exports and woo FDI, we will periodically continue to face long periods of bust after every brief boom in the economy."
14 total views, 1 views today