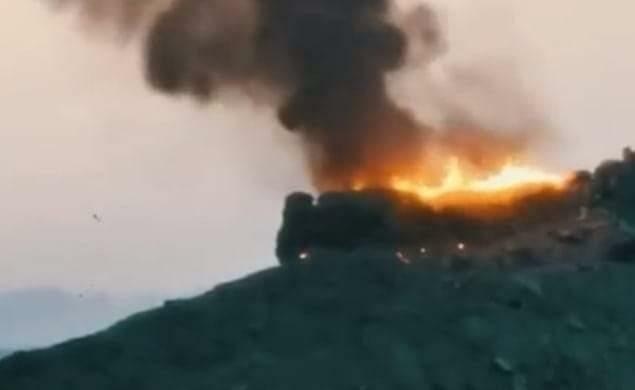 Since middle of January, Pakistan has faced a series of attacks by Baloch separatists including daring attacks on Pakistani security forces at three frontier corps outposts. These 3 attacks by Baloch Liberation Army at Kech, Naushki and Panjgur resulted in the deaths of 20 Pakistani security personnel.
Even twenty is too high for a regular army is in control and is supposed to have air power and the supposed safe haven — Afghanistan — has been taken away. If the Baloch can launch attacks with the Afghan Taliban in control of Afghanistan, then maybe the Pakistani military needs to rethink its proxy strategy as apparently its proxies aren't able to keep control over their own territory.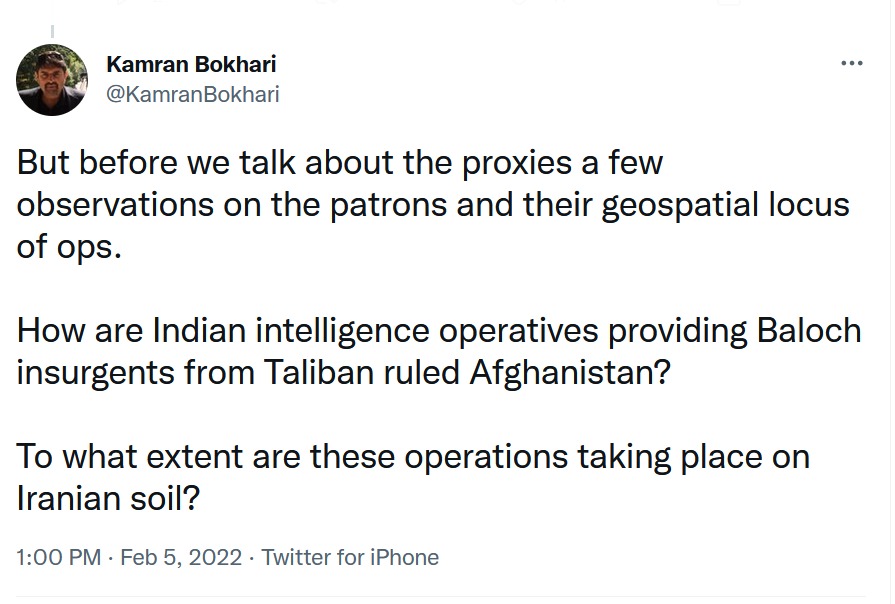 Unfortunately, the mainstream media has limited coverage to simply informing the public about how many security personnel were killed. Here too there is an attempt by the Pakistani state to hide facts. The Pakistani army's media wing, ISPR, claims only 20 personnel were killed during all these attacks, whereas the Baloch Liberation Army released a statement to international wire services claiming to have killed 170 personnel.
These recent attacks by Baloch Liberation Army have been one of the deadliest in the last few years. While the Pakistani military has dismissed these attacks as not being problematic, experts and strategists point to the high level of sophistication of these attacks.