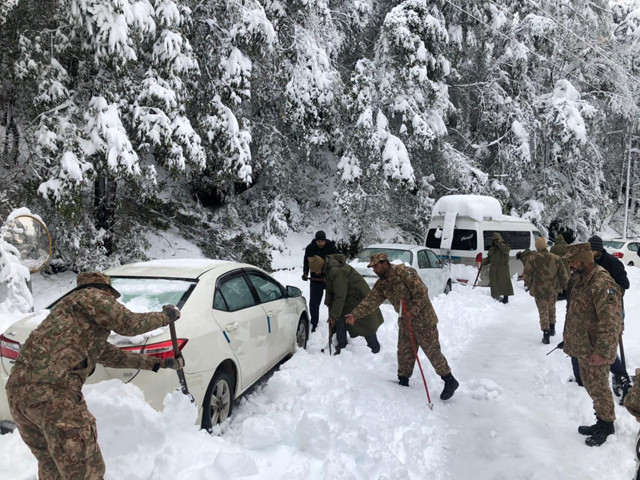 In December 2021, the government of Prime Minister Imran Khan and the military establishment approved what is being described as the country's first integrated National Security Policy. The policy is yet to be released to the public but claims are being made that it is going to really change things going ahead.
It is true that the Pakistani state needs to redefine its security paradigm. However, we have been down this path multiple times and in the end it is as was said about France after the French Revolution: the more things change, the more they remain the same.
As columnist and author Zahid Hussain notes, "For almost seven decades since its inception, Pakistan has remained a national security state defined exclusively by its military defence. There has not been any concept of human security. It's geostrategic situation and the country's involvement in regional conflicts strengthened the military dimension of state security at the cost of security of the population."
If, however, the civil and military leadership are interested in building a national consensus on Pakistan's new security paradigm that would involve "political stability, a consultative national security policymaking process and a national dialogue involving different professional and civil society groups." However, this entails "a transparent and participatory approach" which is nowhere to be seen right now.
Finally, as Hussain points out, such a policy "requires a thorough analysis of all threats to state and human security based on the input of all security-relevant government agencies and civil society groups in order to set realistic goals for the state to achieve over a specific period of time. A shared vision of national security would provide consistency in decision-making and setting the right priorities."